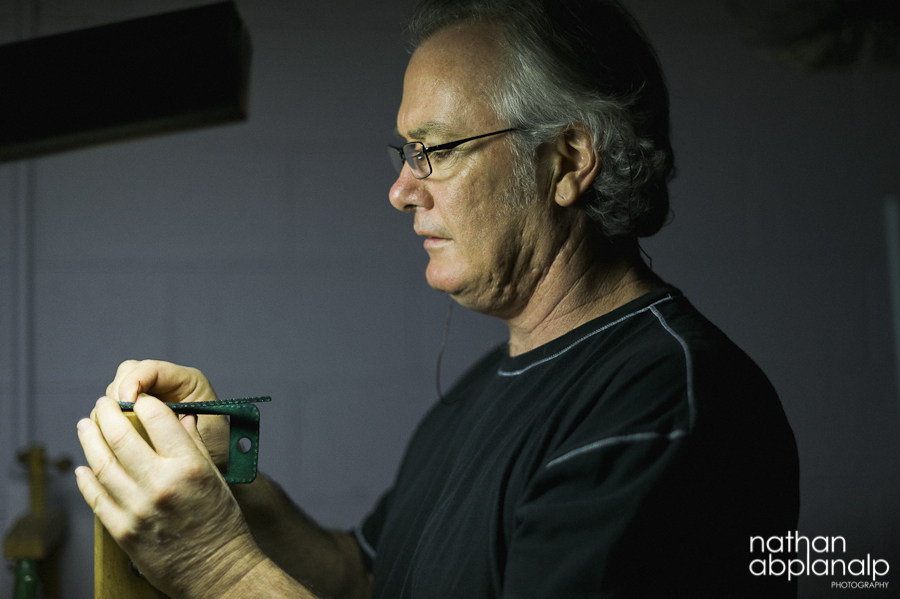 Dan Myles is owner of Hoss Leather out of Chapel Hill, NC. He has been leather working since his early college days when he lived in Australia.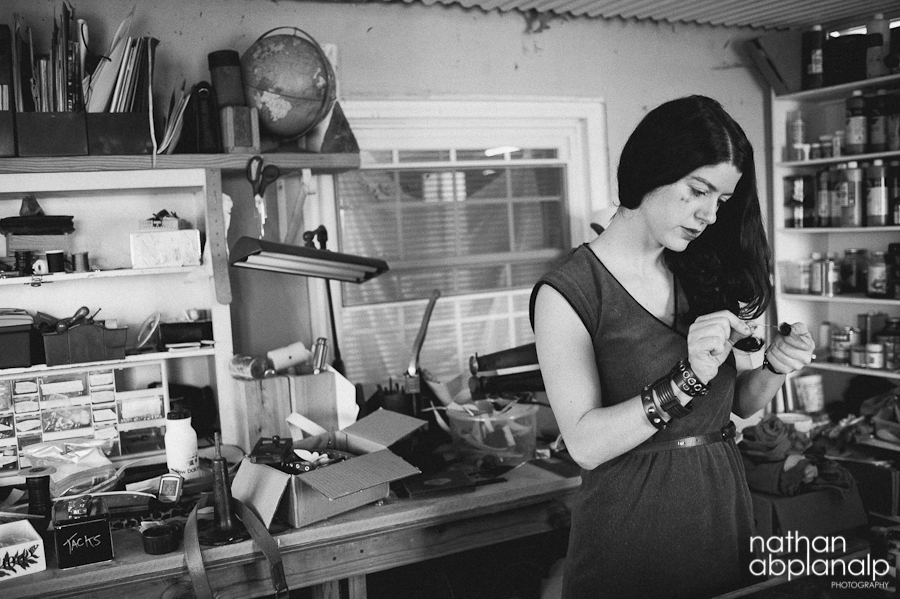 Our good friend Sarah Pohlig recently allowed me to photograph at her shared workshop in Chapel Hill, NC. Within the last couple months she has started The Good Child's Leather to expand her passion for leather working. She learned everything she knows about leather from Dan Myles (Another blog post for him to follow).
The workshop is owned by Dan and she utilizes the space for her creations. "I love working with leather" she says "I love the feel of it, the smell, the long life and the history behind it. I would love to learn everything there is to know about leather working. The purpose of Good Child's Leather is, currently, to make beautiful things. I sell bracelets and cuffs to afford more leather so that I can make more beautiful things." Sarah says that she would have joined Dan in his business but she prefers the more feminine look where "delicacy meets durability". "I like intricate and detailed, I like finished edges and the glisten of bridle leather, I love the dyes and stains, the different stitches, the hundred or so braids in Dan's outback book. Currently I'm playing with the line between leather and jewelry."
Sarah is excited that her work will be available at a new Carrboro market hosted by Erin Griffin from 10am to 5pm on April 14th. The market itself should run every second Saturday of each month, more details can be found here: http://www.carrborocraftmarket.com/index.html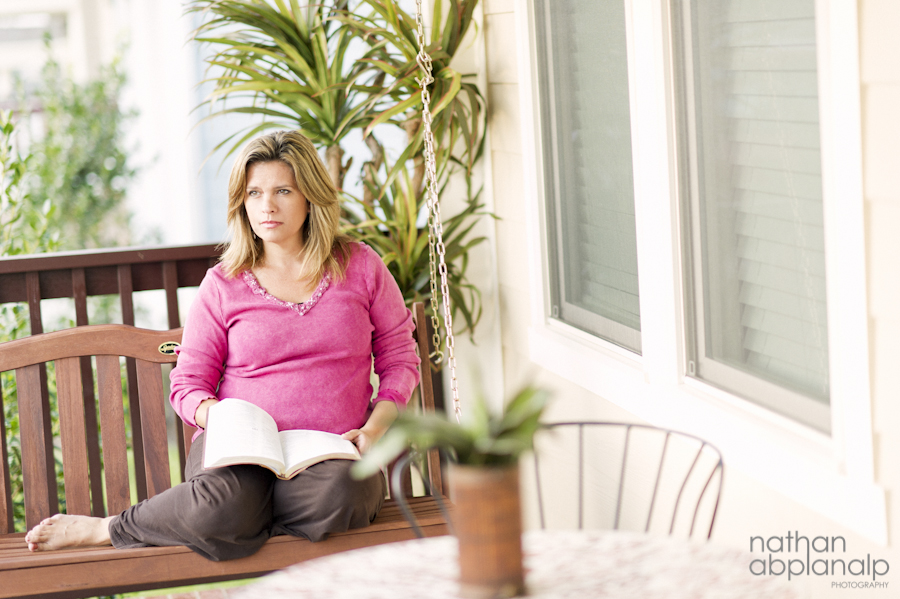 Ladies and gentlemen, mesdames et messieurs, allow us to present Leslie Nease of His Radio! We're jazzed to feature this radio personality on this month's Community Spotlight, and to tell her story with our words and our cameras!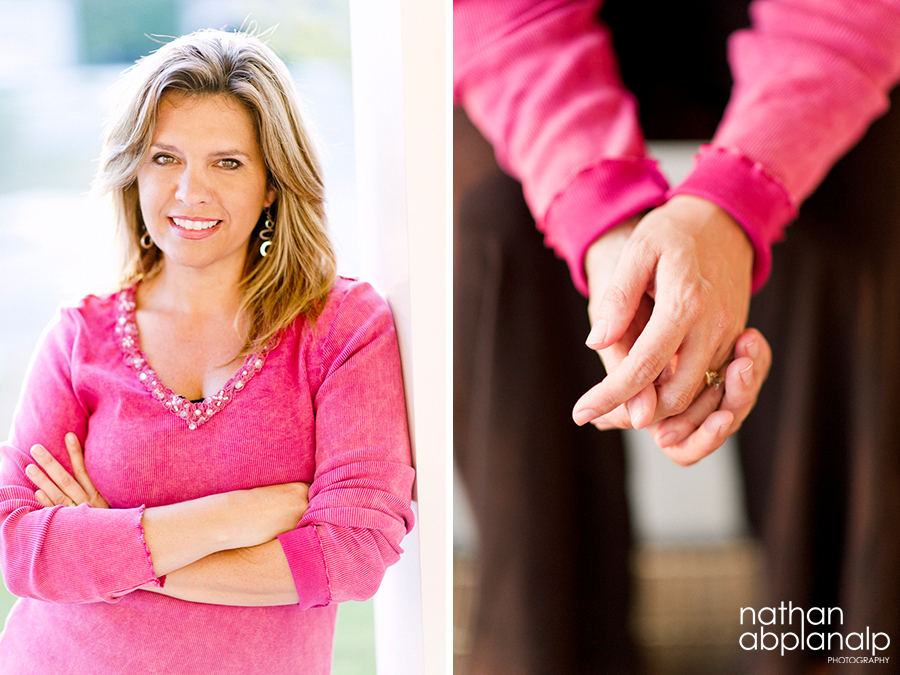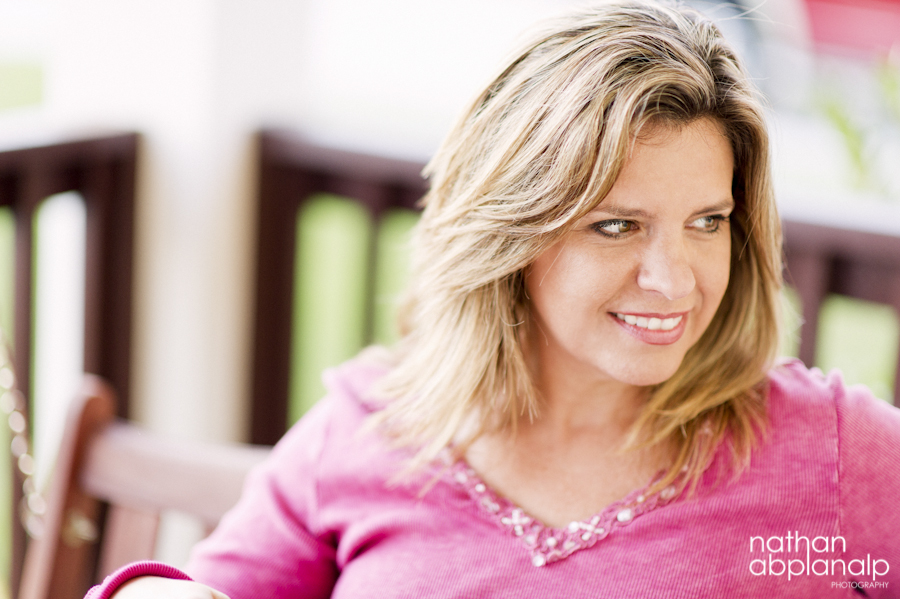 His Radio, based out of Greenville, SC, does more than just play the latest Christian rock n'roll. Besides their programs (Leslie's is Real Life), the station collaborates with local churches in a monthly Spotlight Organization—just like this one! We write blog posts and use our photography skills to feature others, while His Radio uses their air time and radio waves to give free publicity to local churches and non-profits for their projects.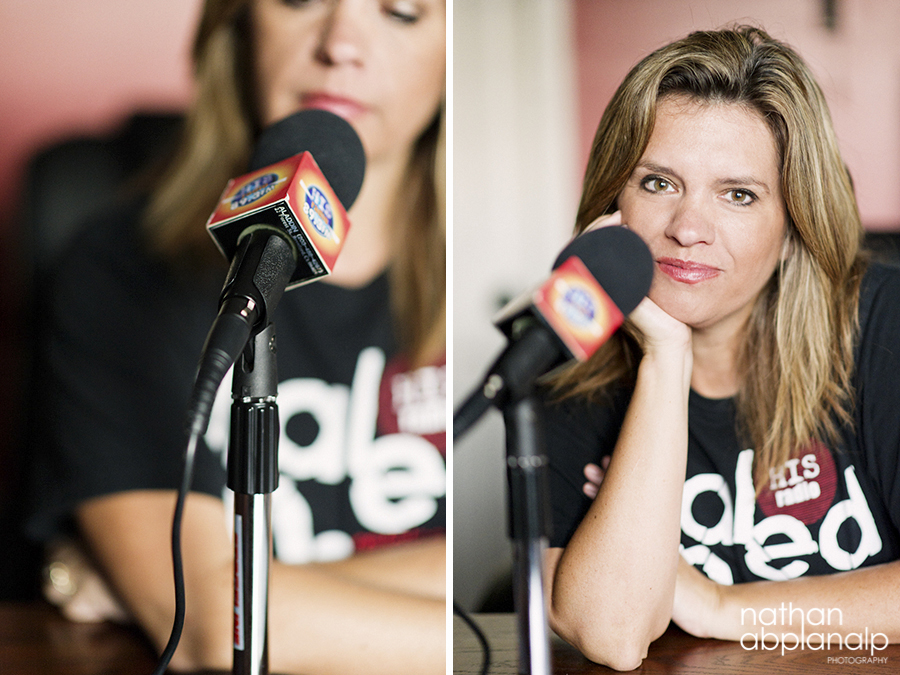 Even if you haven't tuned into His Radio, you may be familiar with Leslie. She started a career in Christian radio in 2004 with New Life 91.9 in Charlotte, NC, where she co-hosted the Family Friendly Morning Show with Gary and Leslie. Leslie is also a speaker for women and youth groups. Leslie's partner is Linda Reppert, a longtime friend and mentor who works in a ministry assistant capacity.
Her passions, as you might have guessed, are Christ and radio. She loves the medium through which she can share the good news. Leslie's calendar page is at www.LeslieNease.com which lists several events coming up. You can hear her on His Radio each weekend (www.HisRadio.com). She is on the air Saturdays from 10am-2pm and Sundays from 11am-4pm.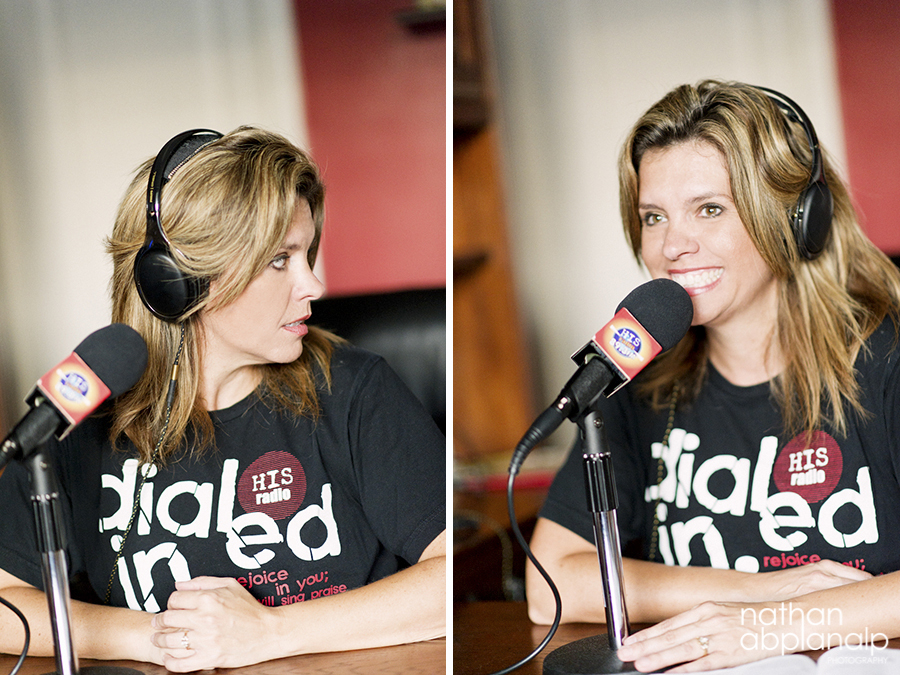 Leslie lives right outside of Charlotte, North Carolina with her husband, Rod, and two of her four children, Kennedy and Peyton. Her oldest daughter, Stephanie, is a senior in college and her son, Tommy, is a talented photographer. When she's not at home with her family or recording her radio show or speaking at a conference, you can often find her hanging out at the Y! Leslie loves fitness and a good challenge and was even on season 15 of Survivor China.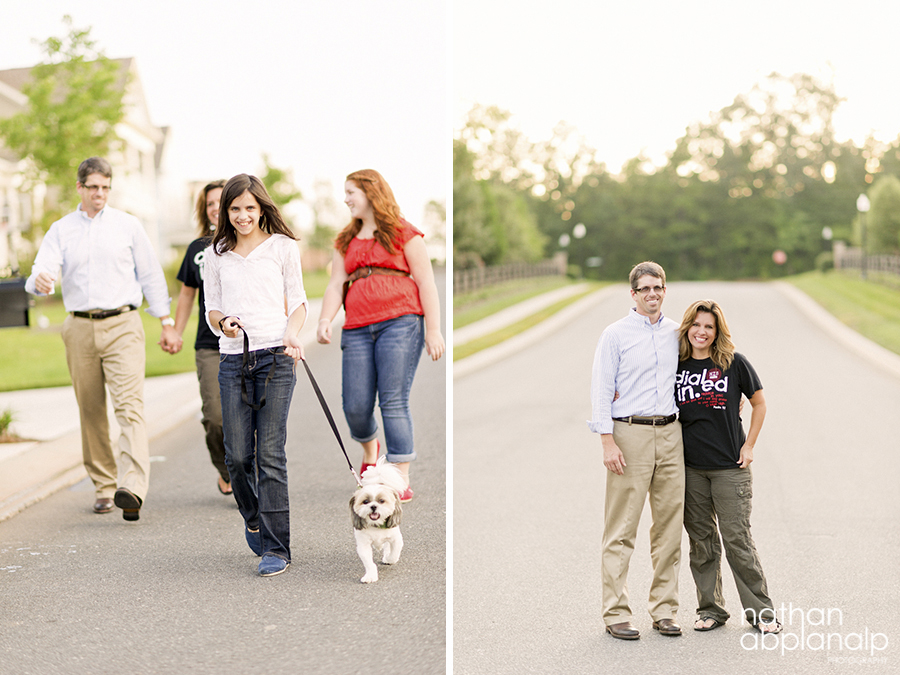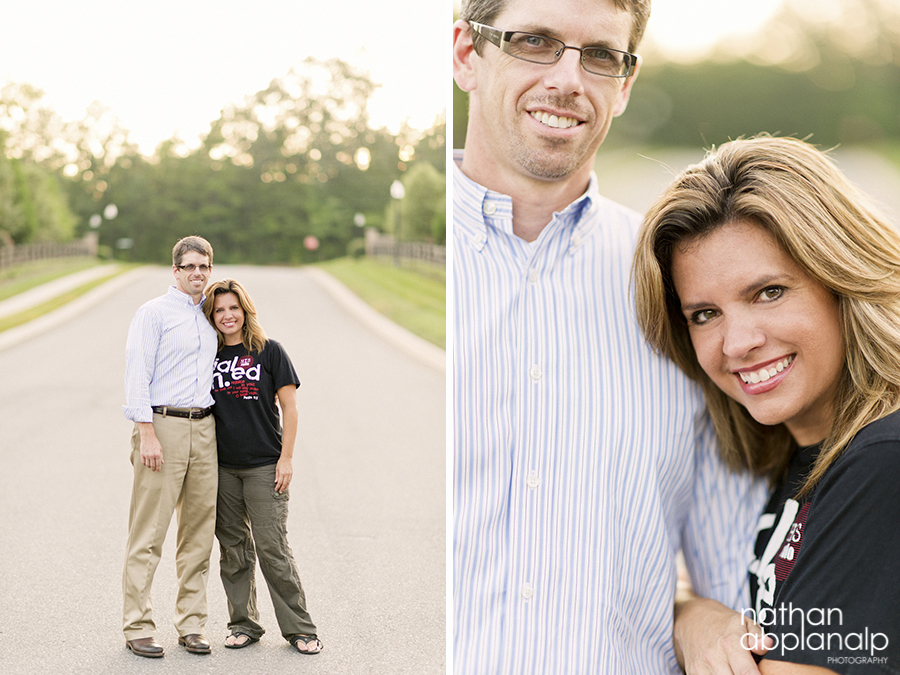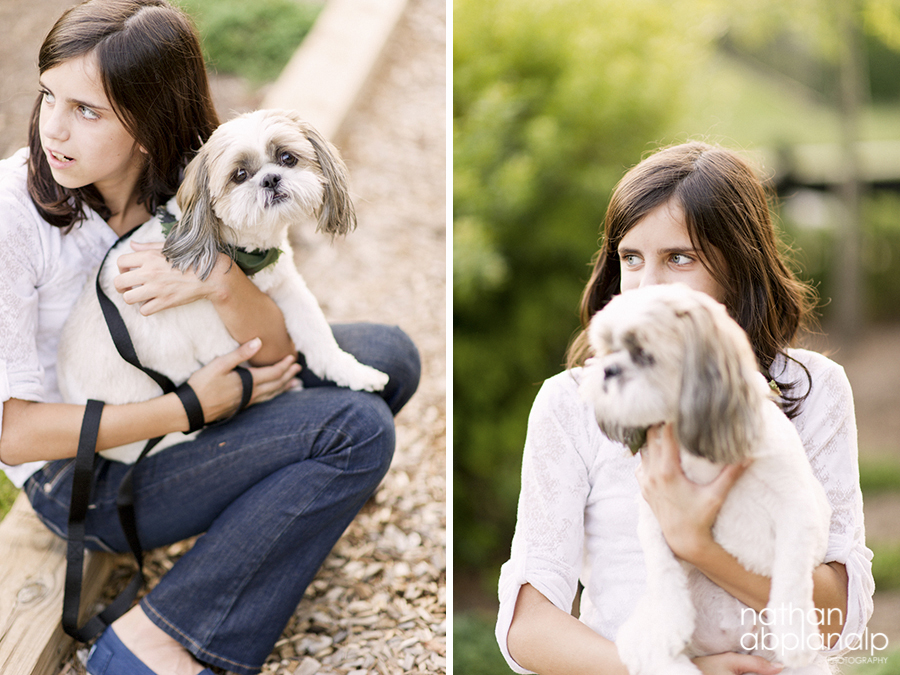 We are the Body of Christ and each part fulfills a role. Hear Leslie's part at www.HisRadio.com.
Contributions: S.E. Pohlig