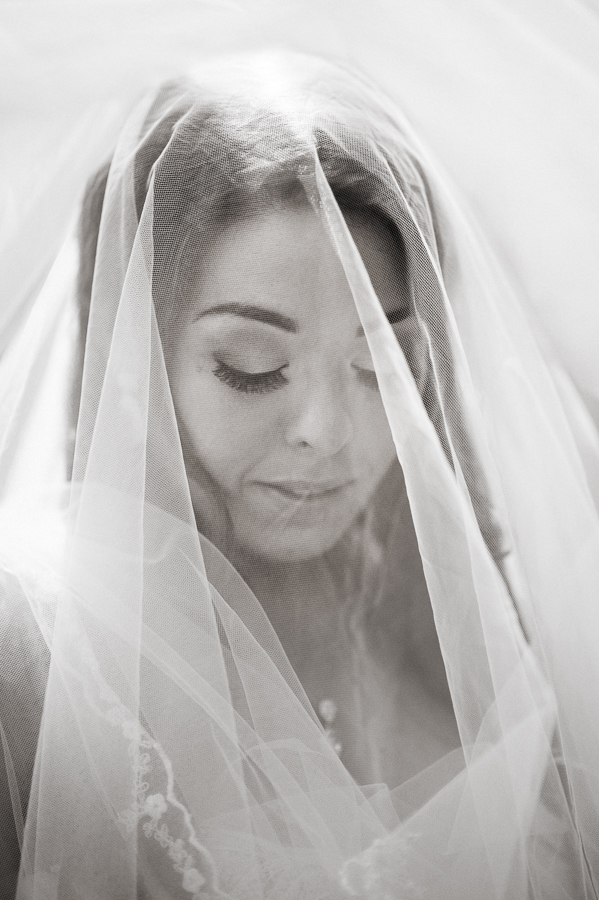 Beautiful, simple bridal portraits are a fascination to me. I love working with several elements only in a photo.
Her face, her veil, the light. All coming together to make Emily a gorgeous bridal image.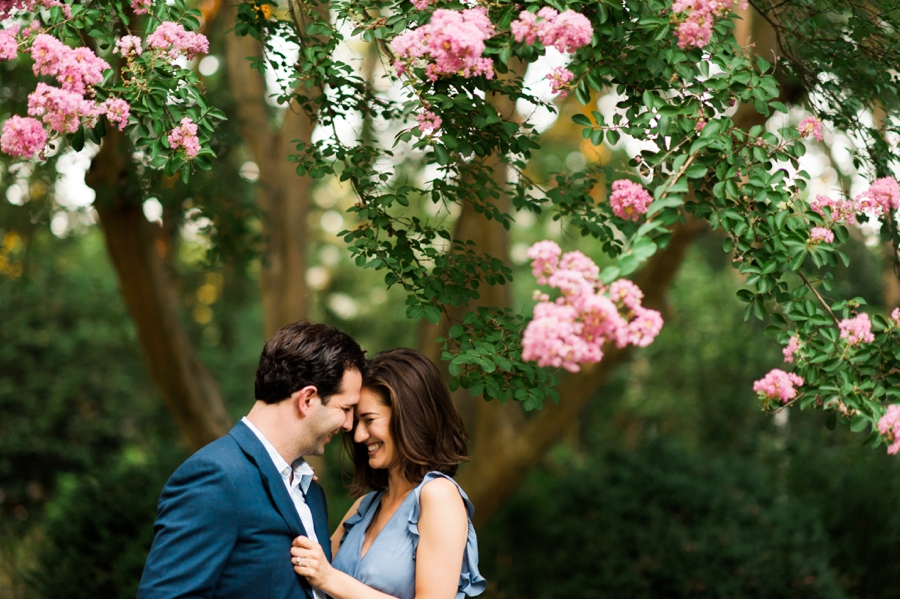 To round out this week, we have Zack and Sarah's full blog post, these two were married last weekend in the midst of some of the rainiest weeks I have ever experienced in Charlotte. Luckily, I fear no weather so the wedding turned out amazing (photos from that coming soon). Their engagement session was full of light, laughter, and love, which is really a reflection on their relationship.