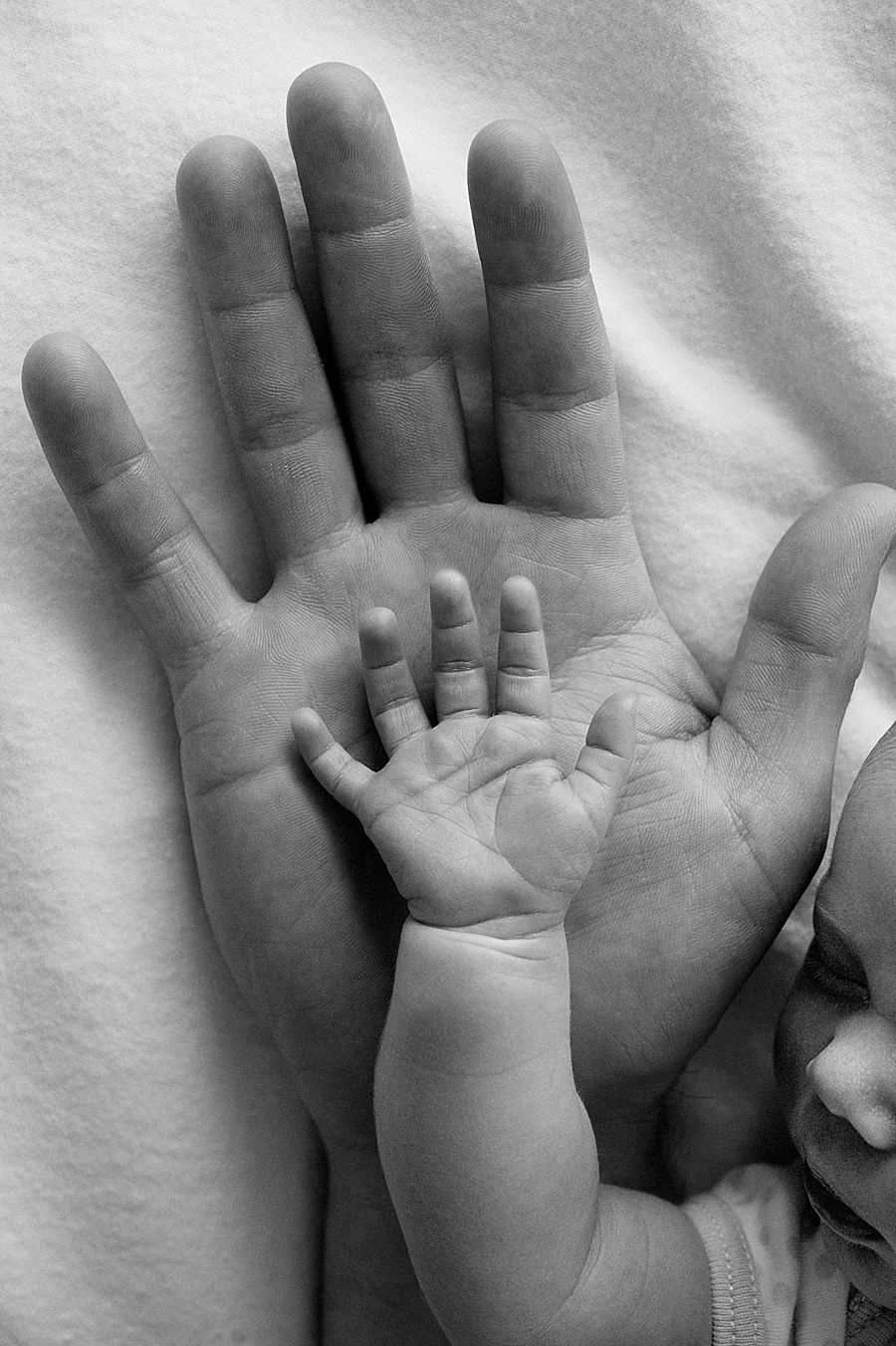 A father and daughter's hands. I love how Makenzie's little face is peeking into the frame.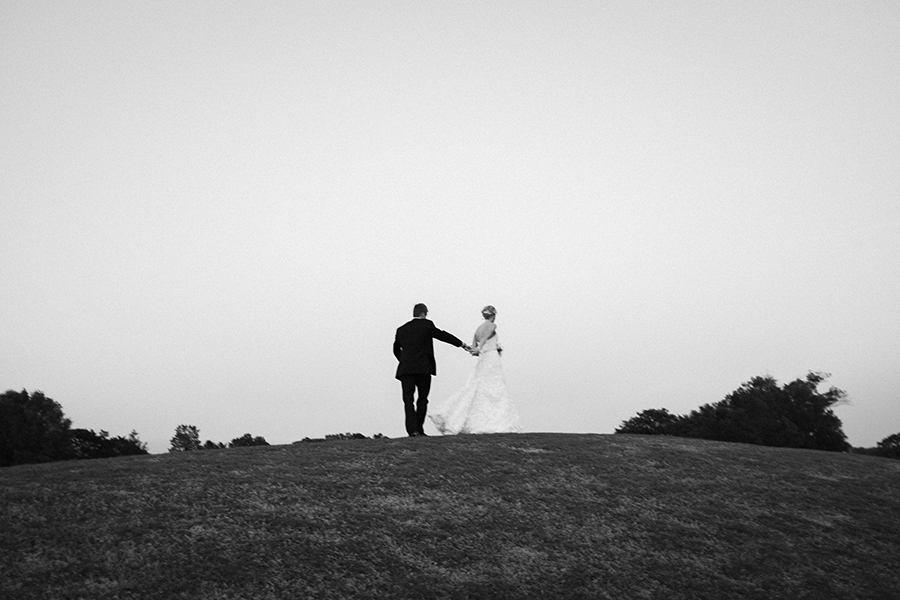 I love this image. the fact that there is a little motion blur that gives the photo an ambiance and enhances the feeling that Will and Rackin are moving forward as husband and wife. The little Fuji x100s is an amazing camera for capturing these kinds of moments.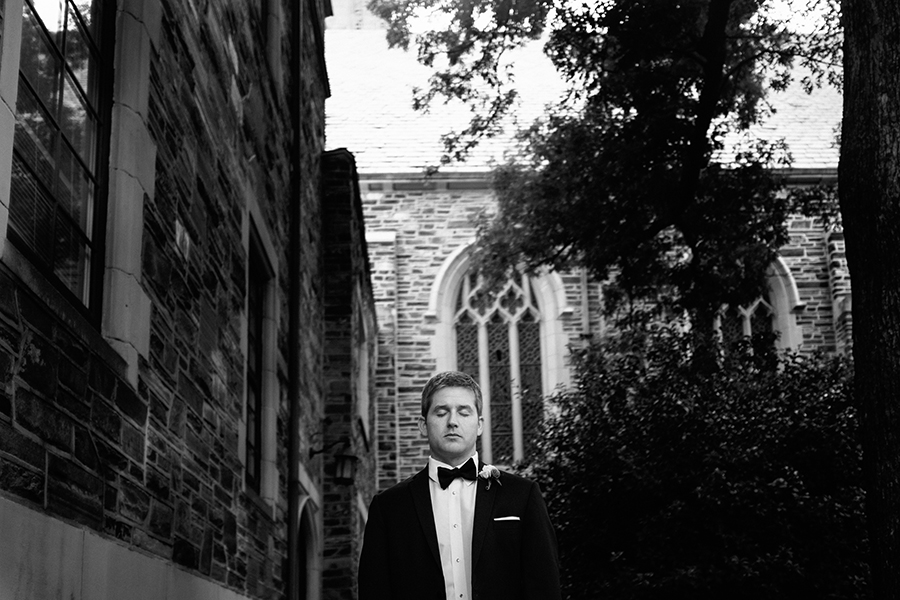 Will before his wedding ceremony outside of Myers Park Methodist Church.