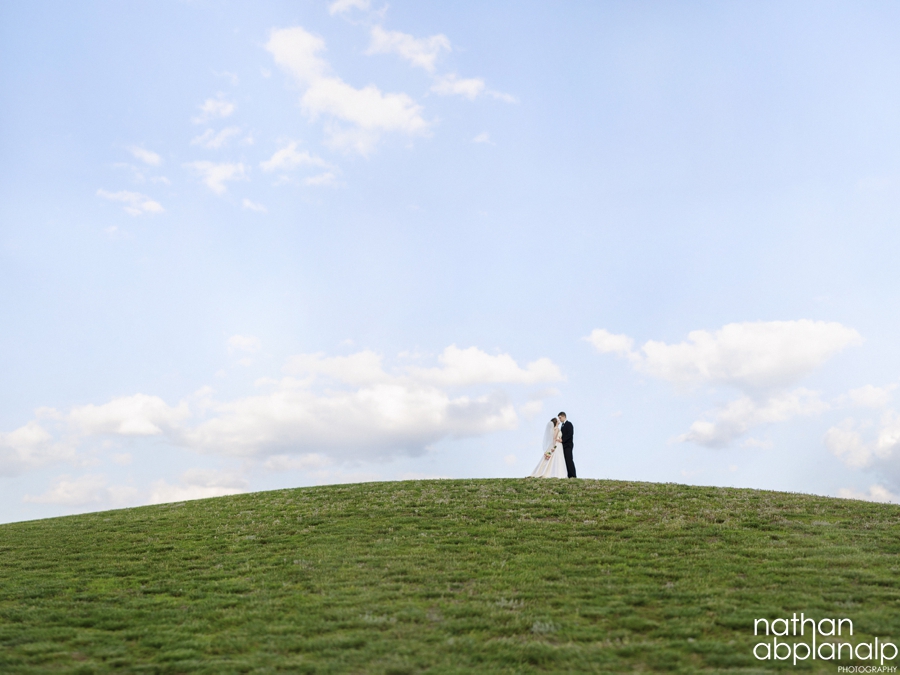 I had the pleasure of photographing with Robin and Jeremy earlier this year and could not wait to photograph their wedding. Their wedding at Daniel Stowe Botanical Gardens was just plain classy.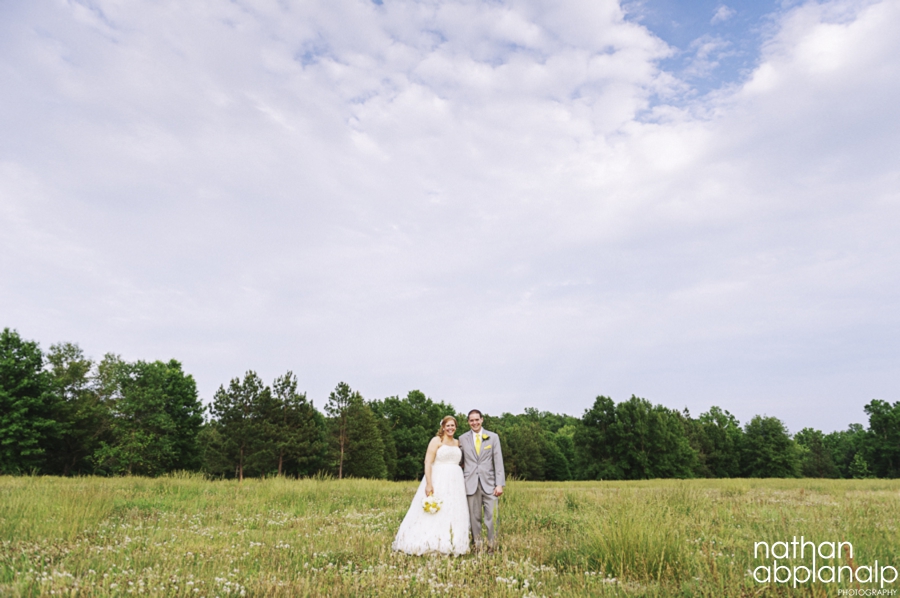 Paul and Janine are two of my favorite people. They are so kindhearted and tender towards one another and those around them that it is infectious! Their day included bright yellows and was all held at Daniel Stowe Botanical Gardens. From beginning to end there were so many smiles, laughs, and people just plain excited to see the two of them tie the knot. Their wedding was so beautiful I had the honored of their it being featured on Style Me Pretty. Thank you Janine and Paul for creating such a beautiful wedding and being so in love!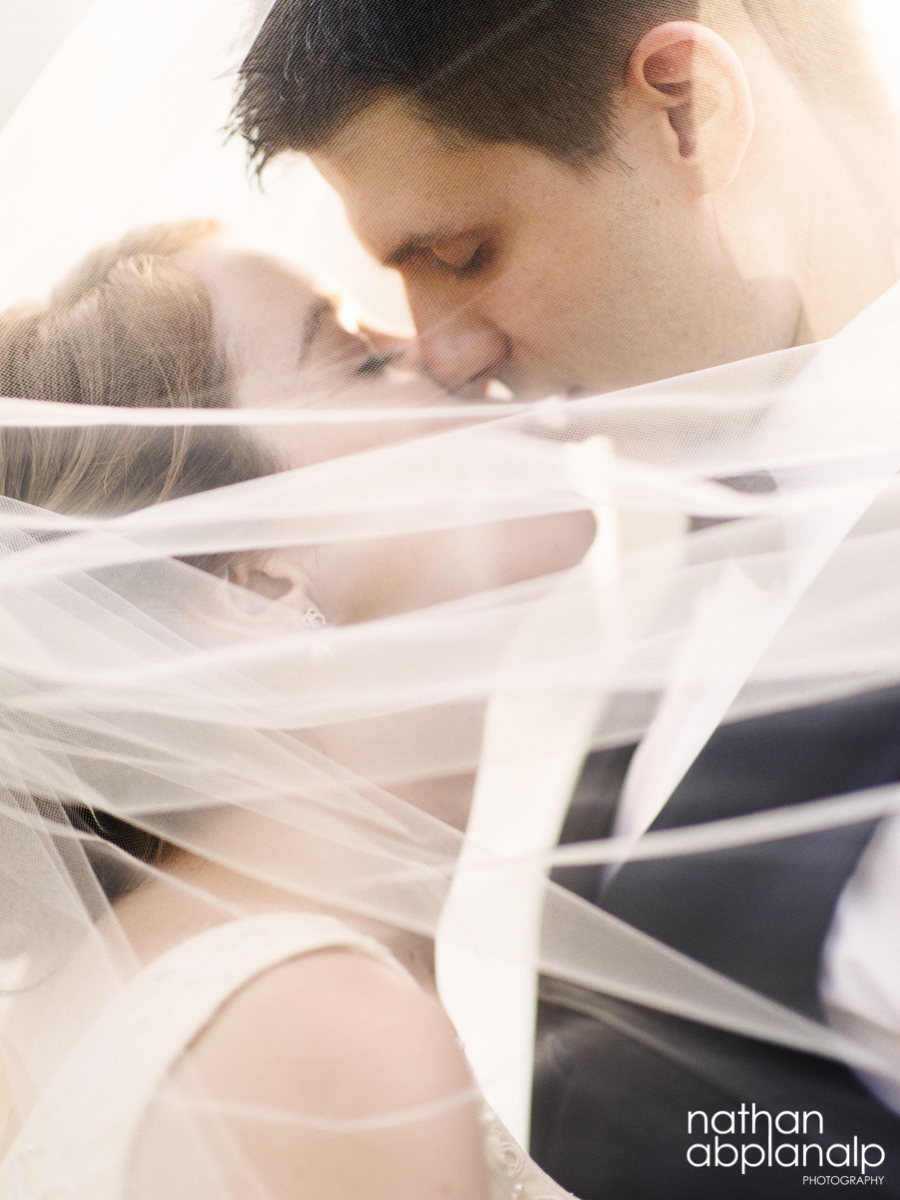 It is photos like this that make me stop and think about how much I love photography!