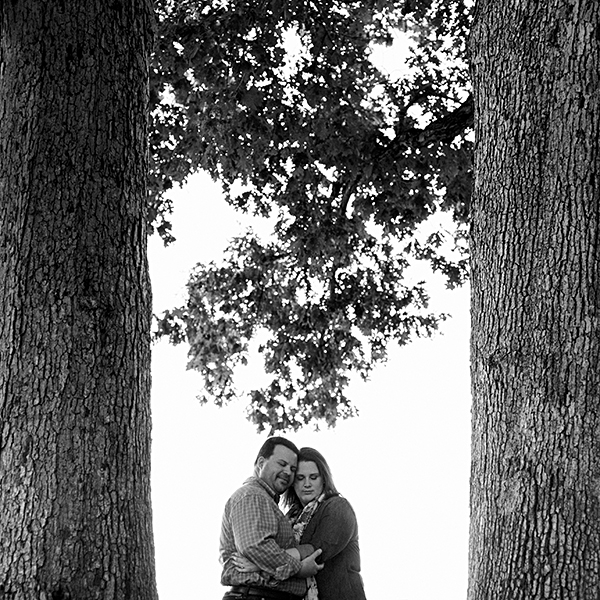 Joel and Elizabeth pause for a peaceful moment between two trees during their engagement session at Anne Springs Close Greenway in Fort Mill, SC.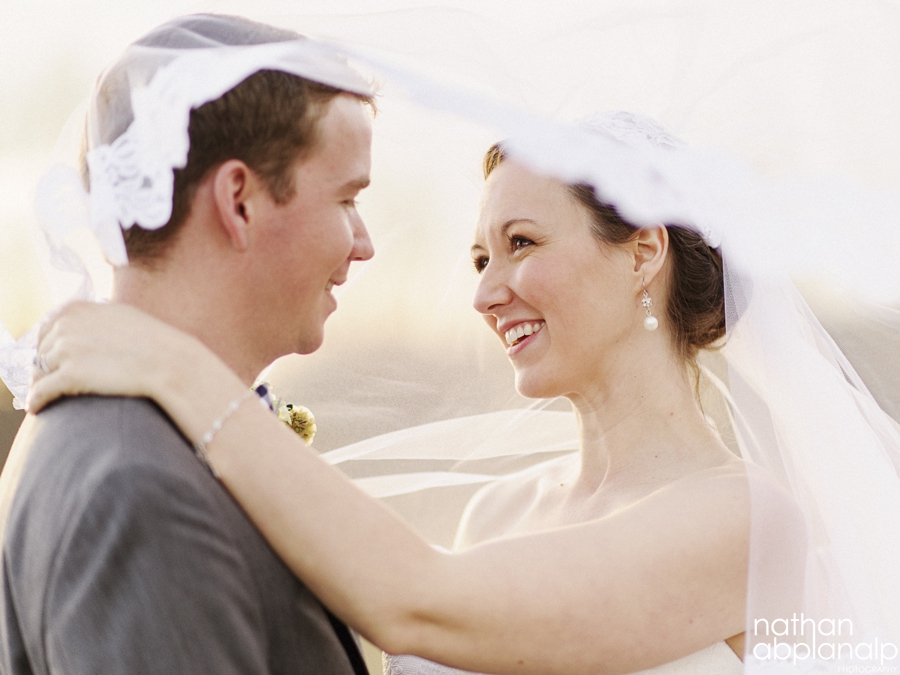 I love intimate weddings. Seriously, with all of the hubbub that is inherent with a wedding, I do not know why more couples do not opt for them. Houston and Dani are a couple after my own heart. Their wedding was a family affair. It really seemed that it was not just friends attending but family members that were so close it all seemed natural. The day just flowed in a way I wish all wedding days could. Everyone knew where and what needed to happen. It really made it all so seamlessly wonderful. You can also see this wedding in print in the most recent edition of Carolina Bride!
Flowers by: Lilly Greenthumb's Wedding and Event Design
Location: The Field Trial Barn at Anne Springs Close Greenway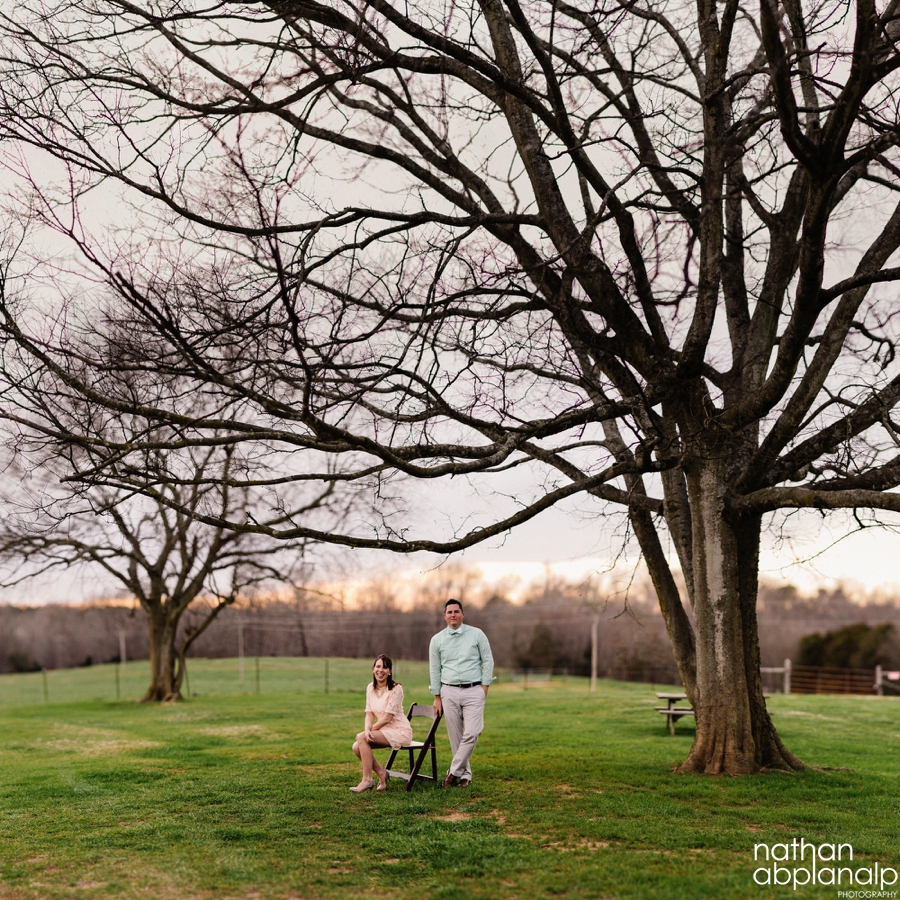 This beautiful session was captured at The Dairy Barn in Fort Mill, SC. The Byrums are not only incredibly talented photographers but fantastic people to be around. They have such a happy demeanor about them that it is just infectious. Aaron loved to play it up for the camera with his "serious poses" and Kristin just looked fabulous as usual.