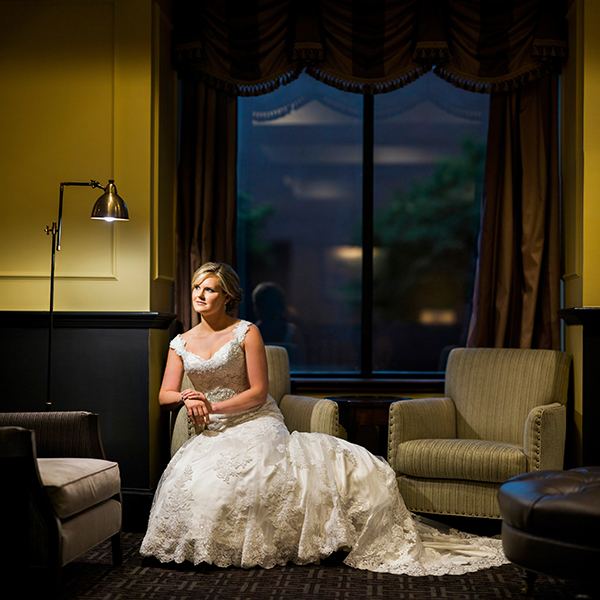 More to come of Kacie's rainy day bridal session in Uptown Charlotte.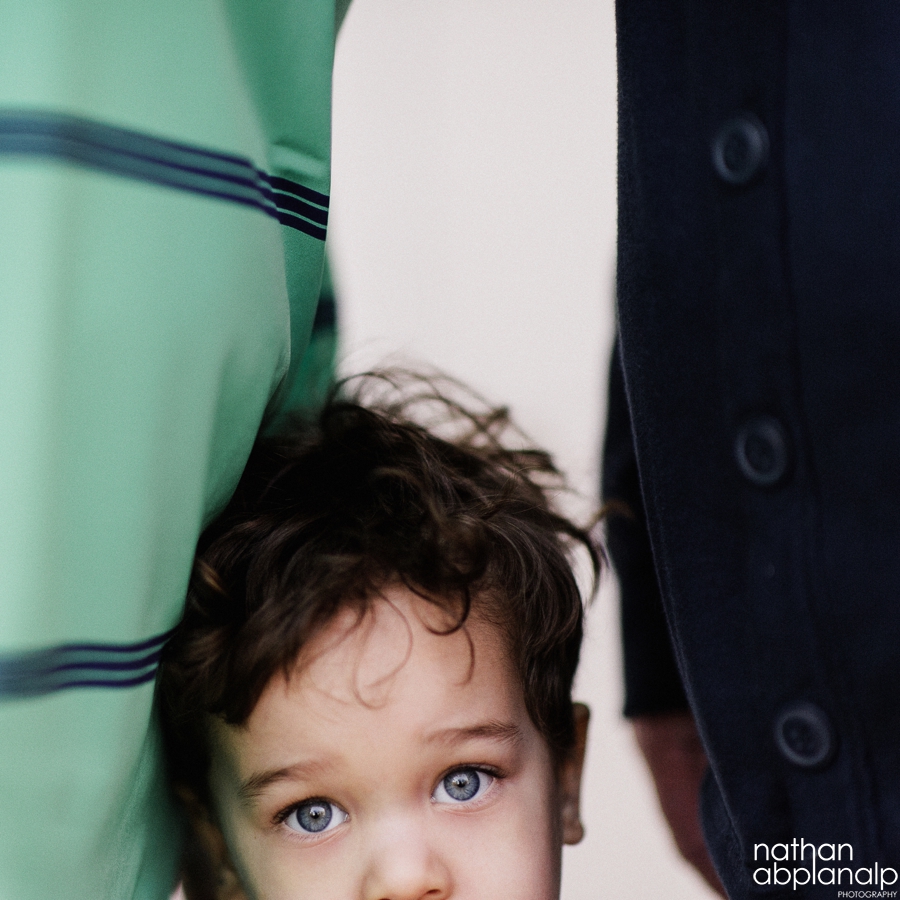 The Sheltons are a wonderful, vibrant family that have possibly the cutest little boy, Issac. They were kind enough to let me take a few photos of them in Uptown Charlotte.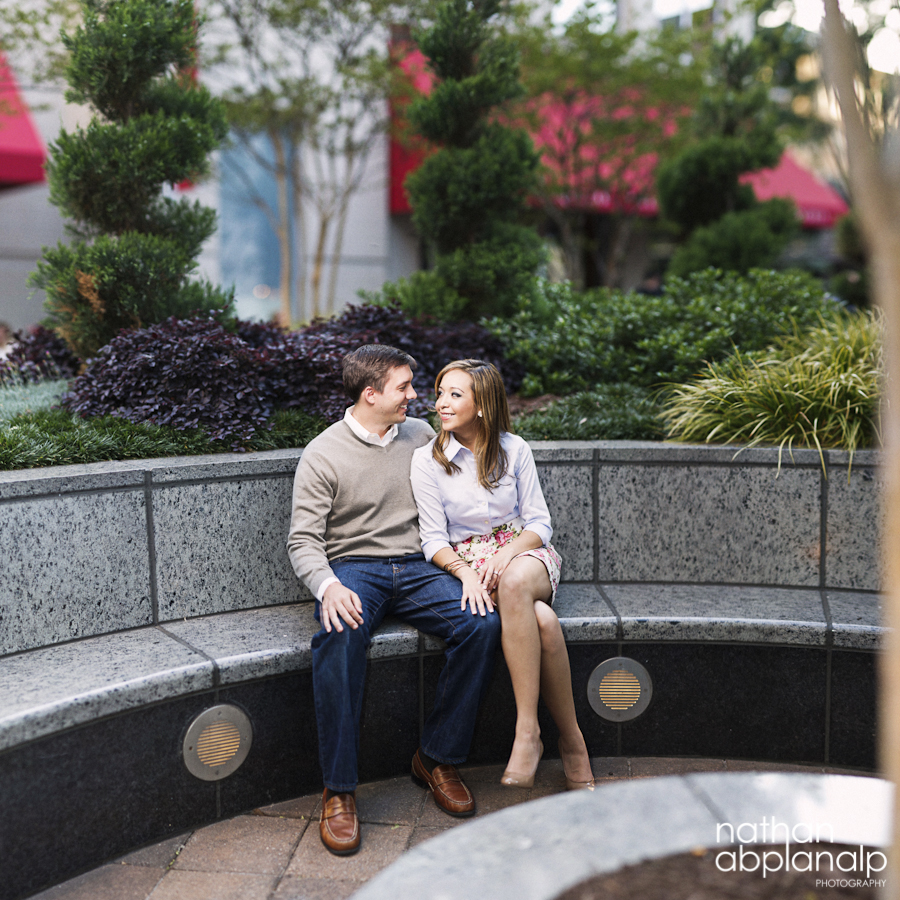 I love trying techniques such as flash composites, Brenizer methods, and editorial lighting in photos where romance is a key factor. It does not always lend itself to those kinds of photos but under certain conditions can really add depth and a "cool" factor to your images. I used to use off camera flashes in every shot when I did skateboarding photography a number of years ago so I am accustom to modifying light to get a desired look. I got back into it recently after attending a workshop centered around making the best images out of mundane environments. Most of what was taught used off camera lighting and light modification to make a compelling image. The fun part of shooting with flashes is that you are able to shoot in situations where natural light is not favorable and still get fantastic results. For Scott and Tania's engagement session we opted to shoot in Uptown Charlotte right as the sun set. This put us at the perfect time of day to use off camera flashes and some special techniques to get some very amazing images.