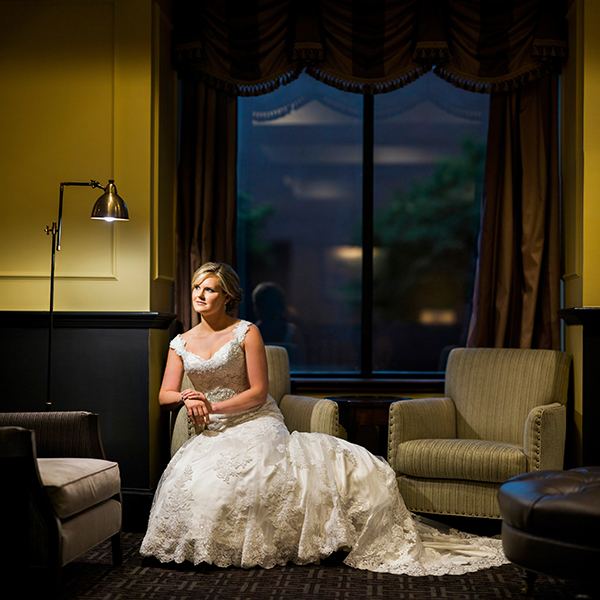 More to come of Kacie's rainy day bridal session in Uptown Charlotte.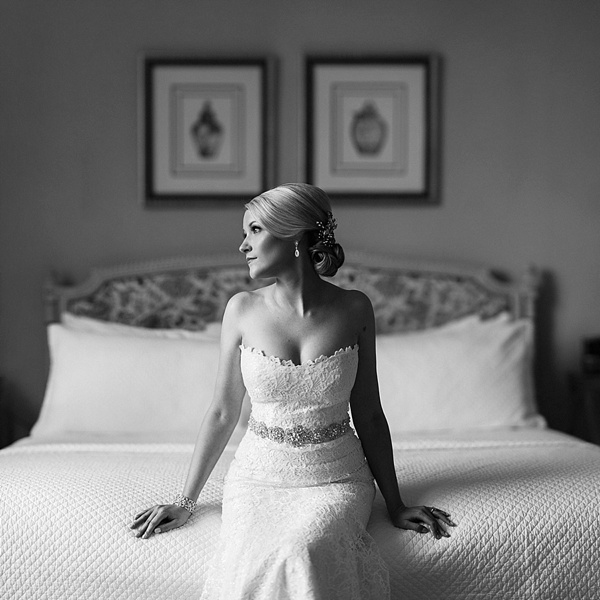 Another bridal session at the Duke Mansion this week. Amy is definitely one of my favorite brides this year. She, like myself, is a perfectionist and desires for every detail to be in place. Her efforts show in how amazing her Romona Keveza dress looked on her. Her attention to detail really mirrored my own and she worked amazingly with my methodical style of photographing. Makeup and Hair by Lindsey Thorne.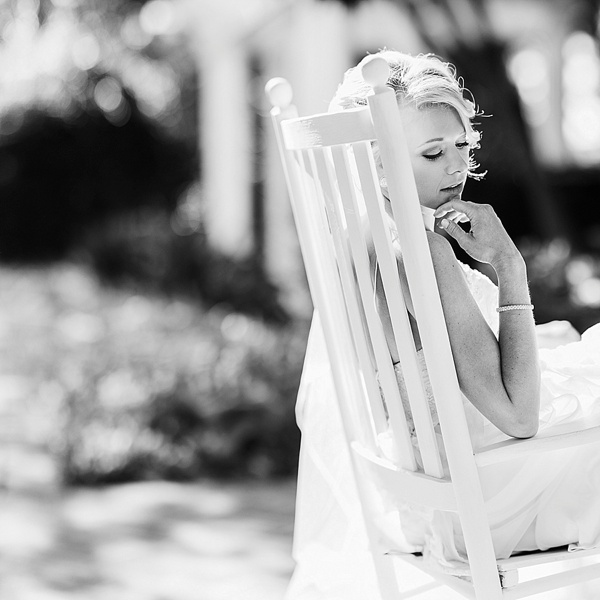 Rackin's bridal session was one that I was looking forward to for a long time. She looked stunning in her dress and wore it with the grace and elegance that is not common today. I was so pleased when we discussed the Duke Mansion as the location for the shoot. It is one of those rare places in Charlotte that has the pre 60's elegance and class that is just not found in today's architecture. It has a patina that only can come from a structure being there that long and capable hands to care for it. Makeup by the venerable Erin Ashley.