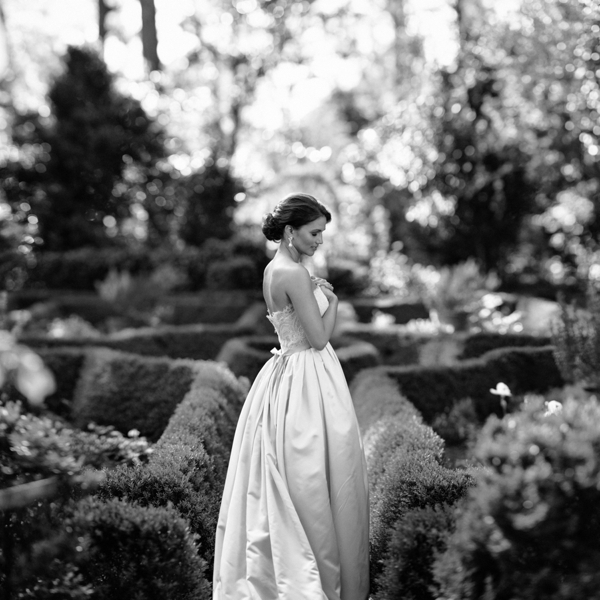 One of the upcoming bridal portraits of Jacki at Wingh Haven Gardens in Charlotte, NC.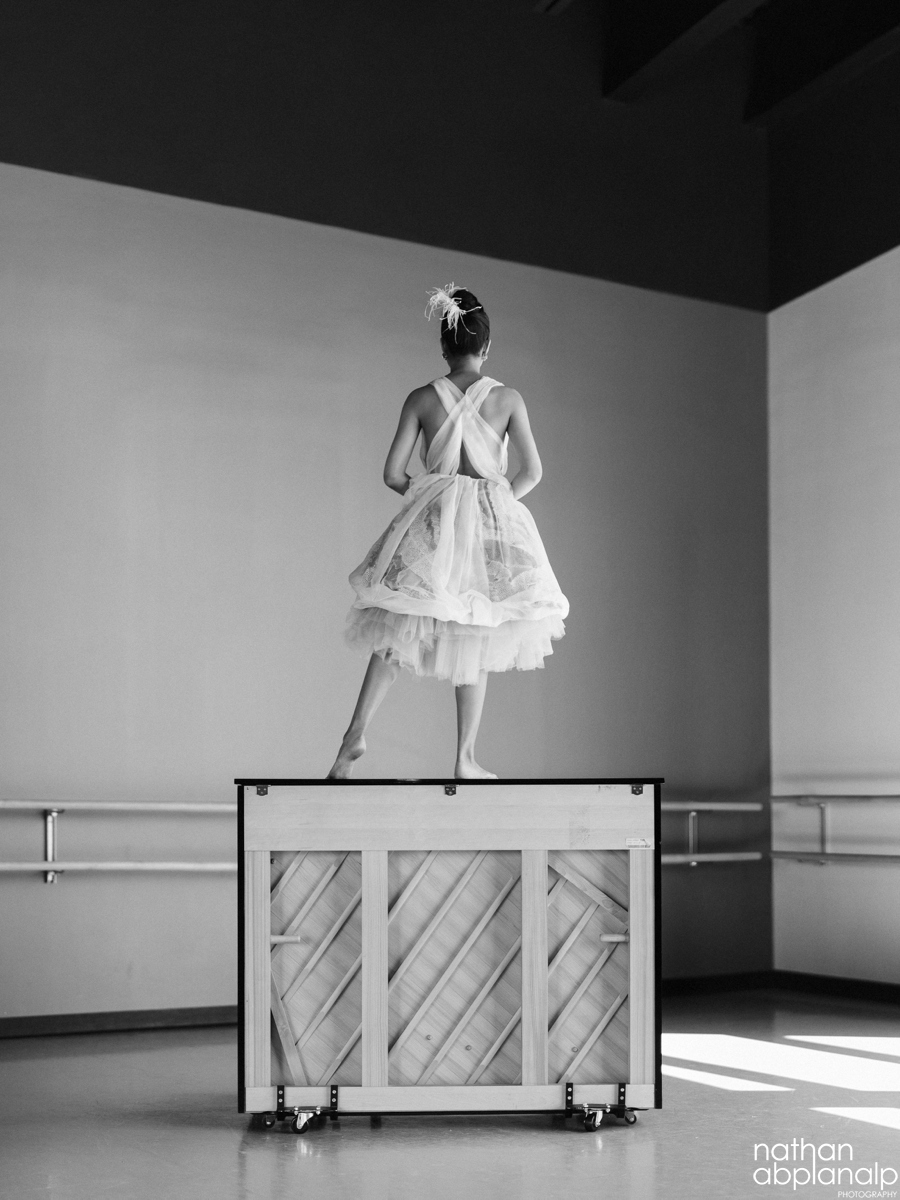 A couple months ago, I had the opportunity to photograph a ballet inspired fashion spread for Charlotte Wedding Magazine.













Styled by: Laurel Benedum
Produced by: Aleigh Acerni & Jane Fields
Hair & Makeup: Elizabeth Tolley
Shot on location at: NC Dance Theater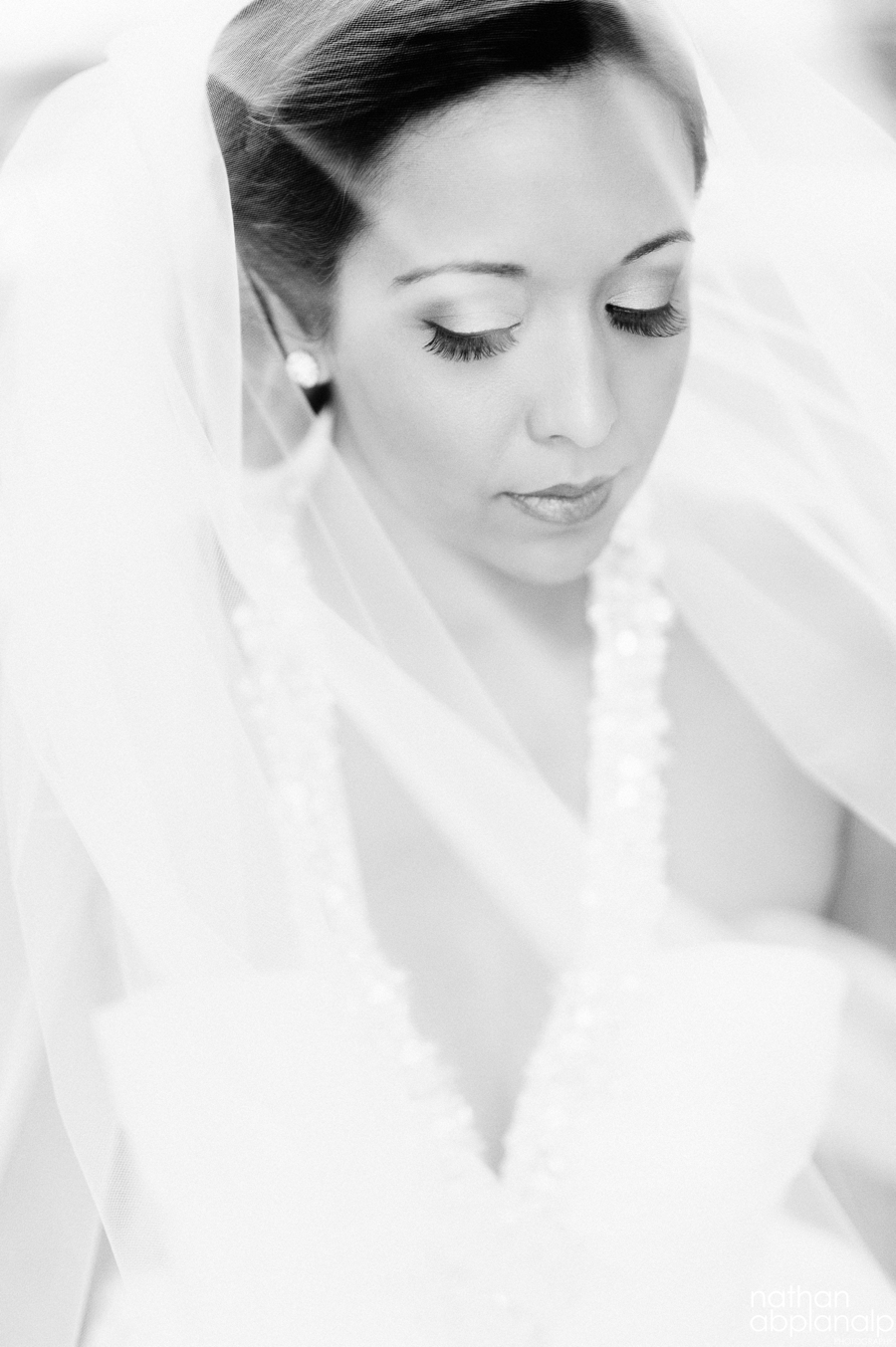 Tania was able to sneak a bridal session in two weeks before her fall wedding. She made such a stunning bride! I can't wait to share her wedding photos.