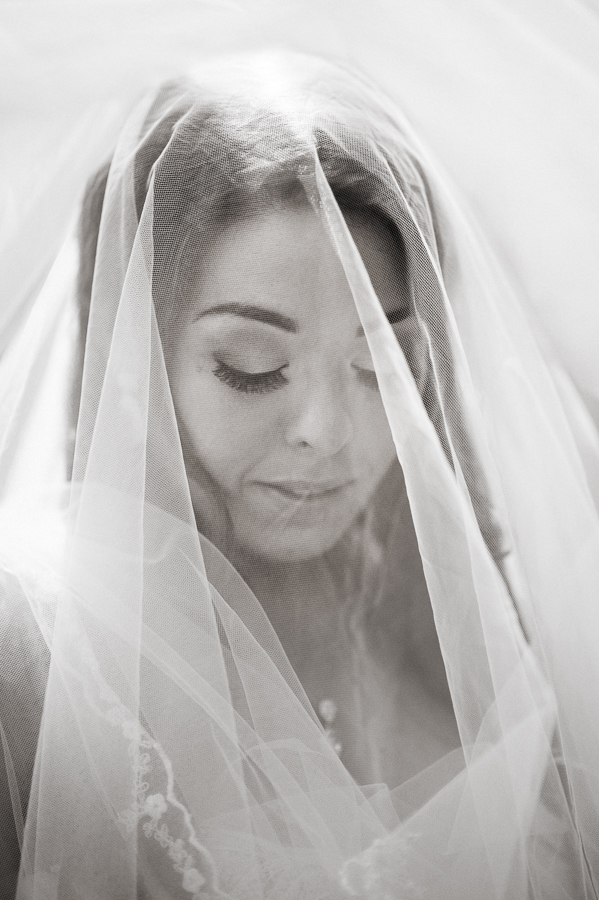 Beautiful, simple bridal portraits are a fascination to me. I love working with several elements only in a photo.
Her face, her veil, the light. All coming together to make Emily a gorgeous bridal image.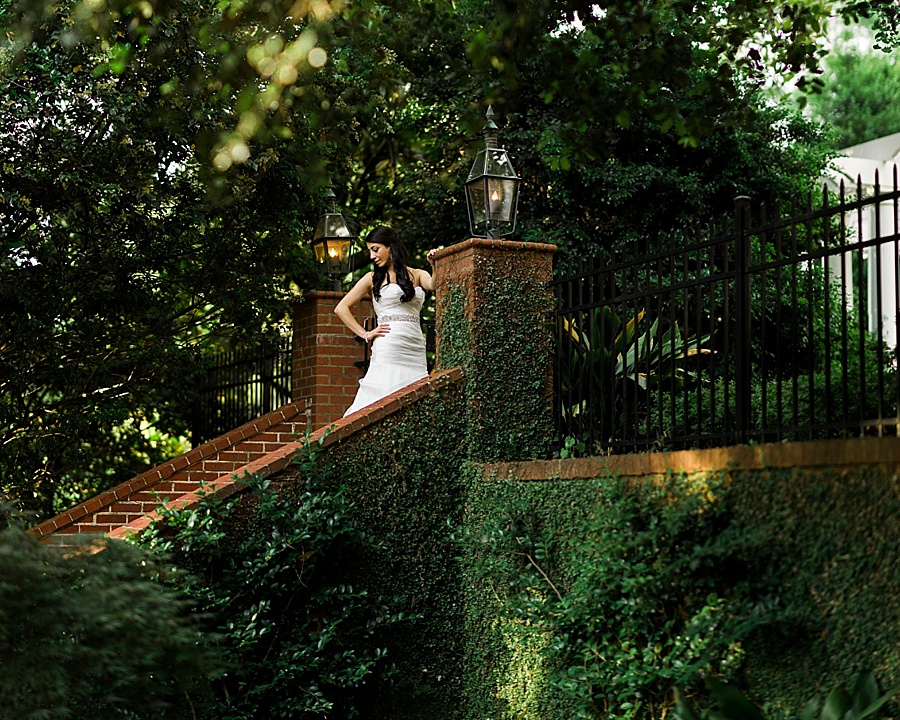 The Duke Mansion is a bit of a fairy tale location in Charlotte. There is not too much like it available to the public and the fact that we were able to photograph Ban's Bridal Session there was extremely exciting to me. Ban was graceful in front of the camera and suited the location to a T.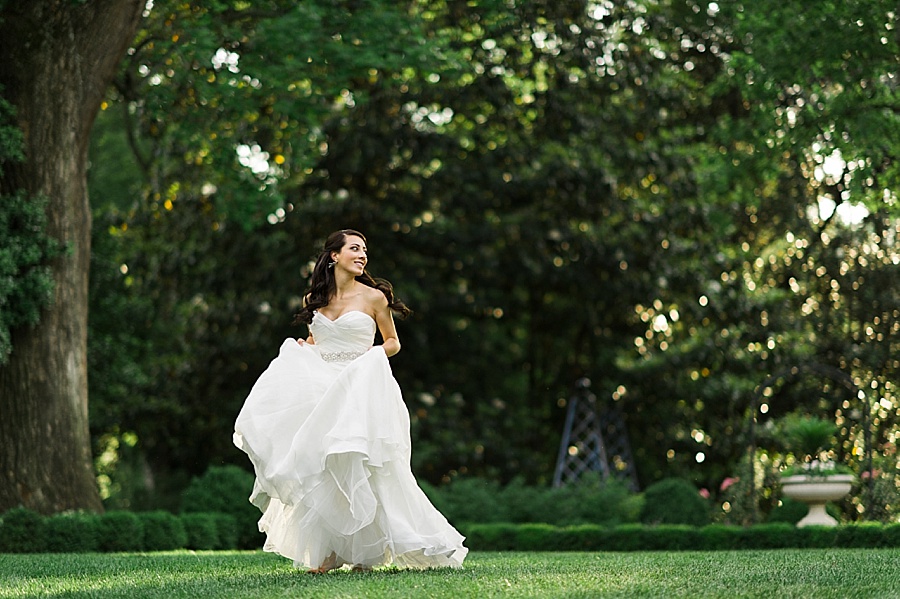 Ban skips through the grounds at The Duke Mansion in Charlotte, NC.