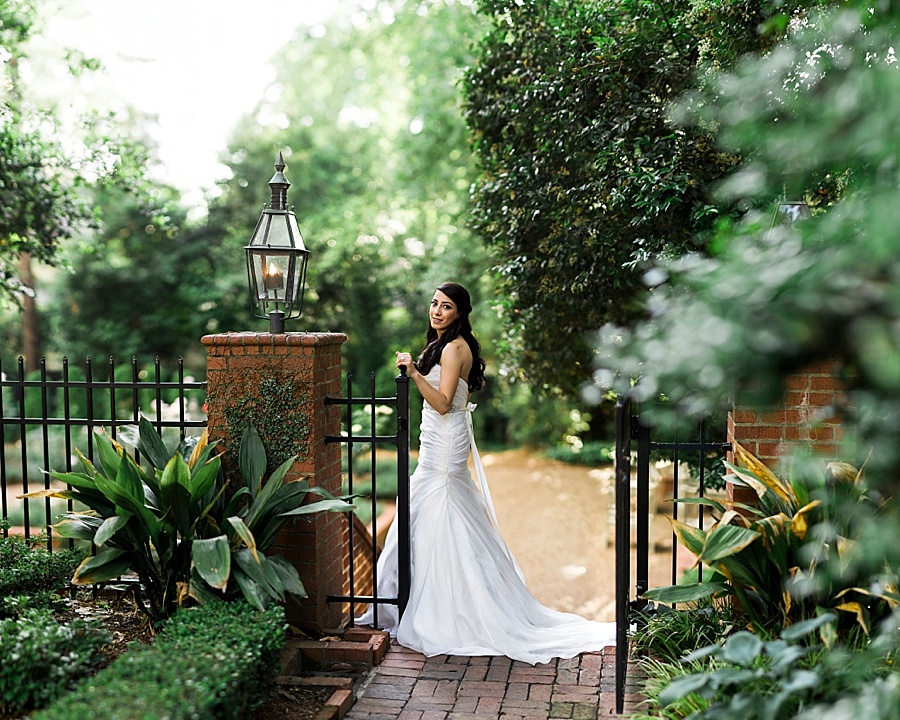 Ban at the entrance to the lower garden during her Bridal Session at the Duke Mansion in Charlotte, NC.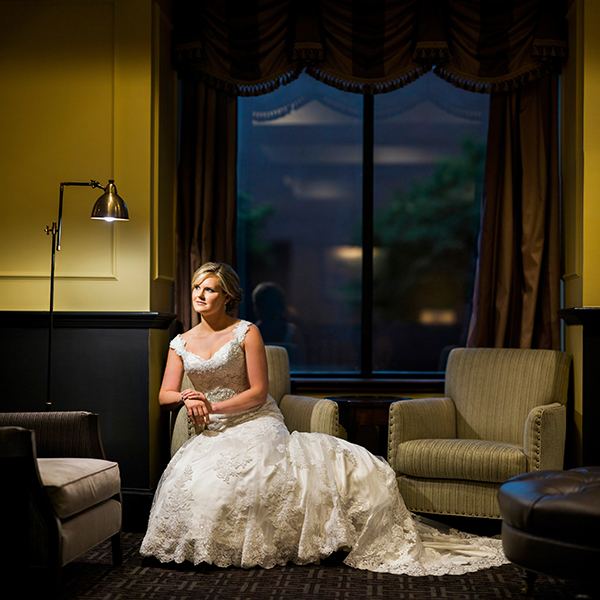 More to come of Kacie's rainy day bridal session in Uptown Charlotte.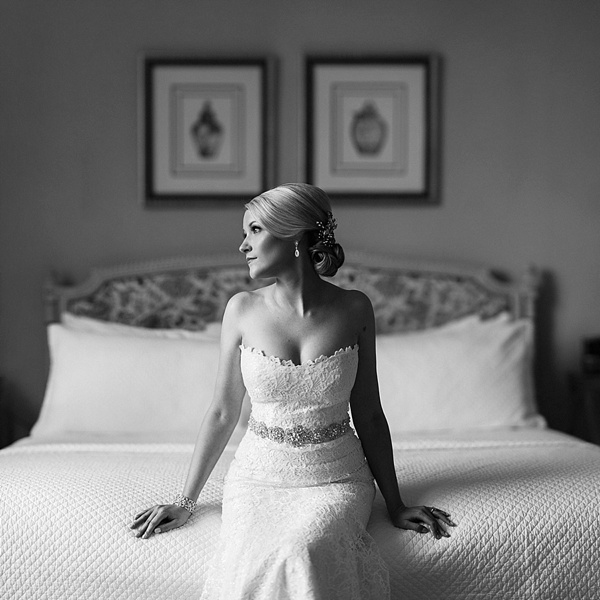 Another bridal session at the Duke Mansion this week. Amy is definitely one of my favorite brides this year. She, like myself, is a perfectionist and desires for every detail to be in place. Her efforts show in how amazing her Romona Keveza dress looked on her. Her attention to detail really mirrored my own and she worked amazingly with my methodical style of photographing. Makeup and Hair by Lindsey Thorne.