This week, I will finish up with the reception photos from Will and Rackin's wedding. One of my favorites by far, the setting was beautiful and the people got down!
The time with the bride and groom has to be my favorite part of the day. For one, I am able to focus on making beautiful portraits of the two of them and they are able to just enjoy some time together laughing and loving on one another. Will and Rackin were just overjoyed to be married and I think it shows in their images. Whether laughing as they walk across the golf course of Carmel Country Club or Will taking Rackin in his arms to give her a surprise kiss.










Cake: Kathy Allen Fine Cakes
Flowers: In Bloom, Ltd.
Makeup: Erin Ashley Makeup
Hair: Valjeta Vala Mati
Ceremony Location: Myers Park United Methodist Church
Reception Location: Carmel Country Club
Stationary: Debra Hall – Olive Paper
Music: Six Stylez Band – Sam Hill Entertainment
Planner: Dina Berg Blazek Events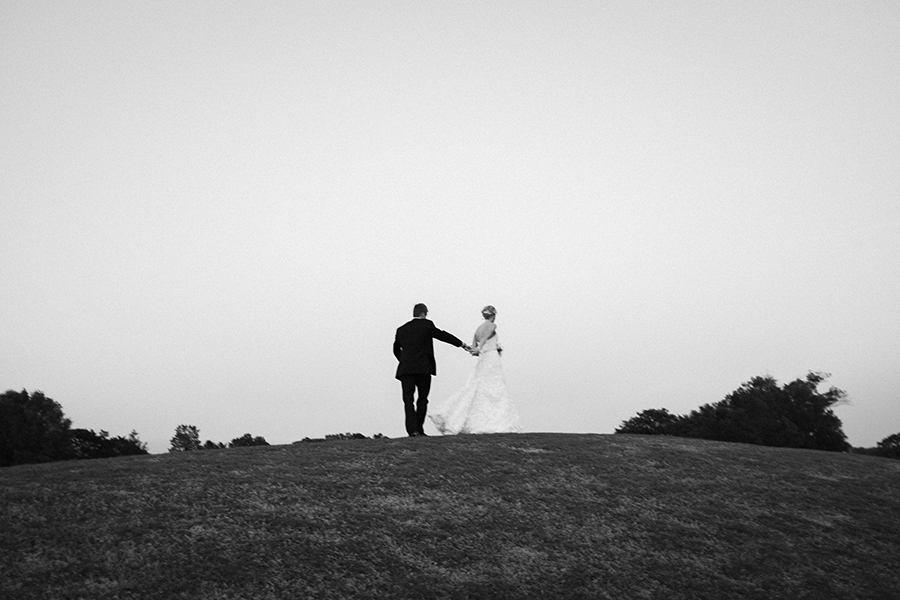 I love this image. the fact that there is a little motion blur that gives the photo an ambiance and enhances the feeling that Will and Rackin are moving forward as husband and wife. The little Fuji x100s is an amazing camera for capturing these kinds of moments.