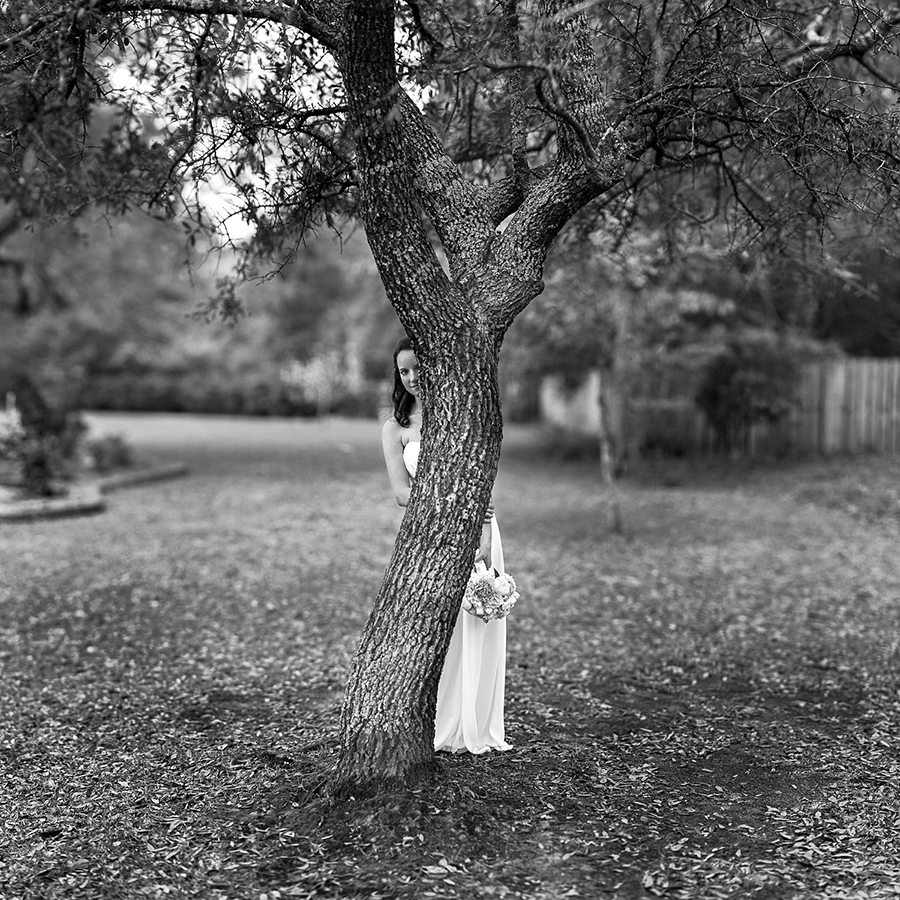 Danielle looks around a bent tree at her wedding in Pawleys Island, SC.
Related Posts: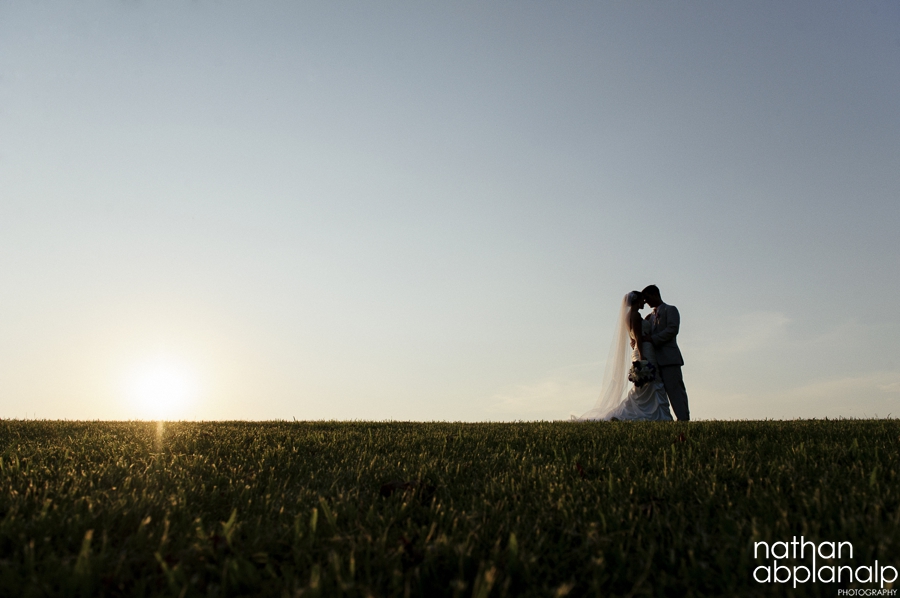 On this cloudy day I bring you a bit of sunshine. Tyler and Kirstie's sunny wedding was held at Carrigan Farms and featured many elements of their beach styled lives, from the Navy Blues to the Tommy Bahama outfits the guys wore. One of the most beautiful moments was when Tyler approached Kirstie with a blindfold to allow them to touch and speak to one another without him seeing her.
































Related Posts: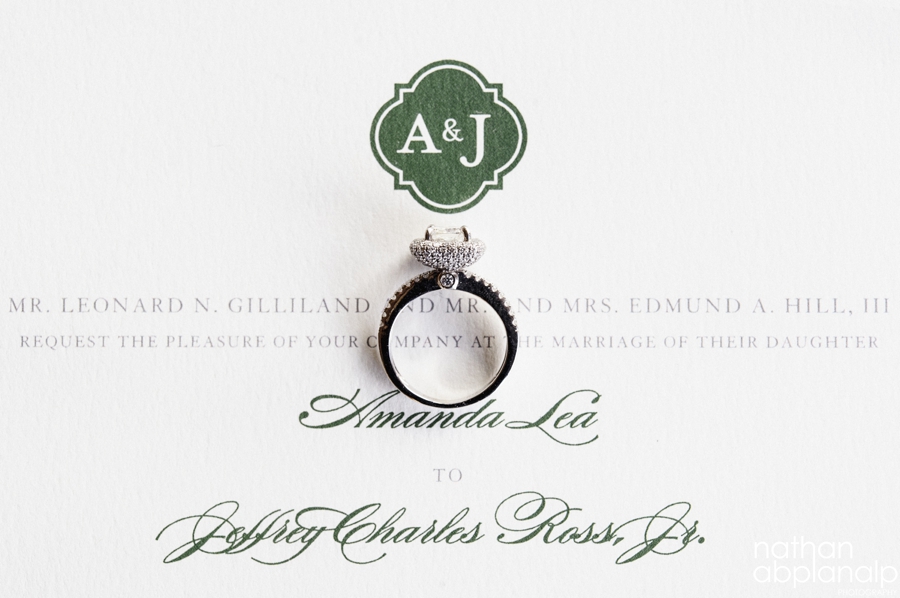 Amanda and Jeff are truly a couple perfectly fitted for one another. I am always very inspired by the way that Jeff cherishes Amanda every time that we are able to meet. This definitely translated into the wedding day as Jeff kept remarking how he could not wait for the ceremony. Their wedding was held at the Peninsula Club in Cornelius, NC, and was very family centered. It was very important to them to have a smaller guest list so that they could take the time to speak with each and every person who they invited.







































Related Posts: