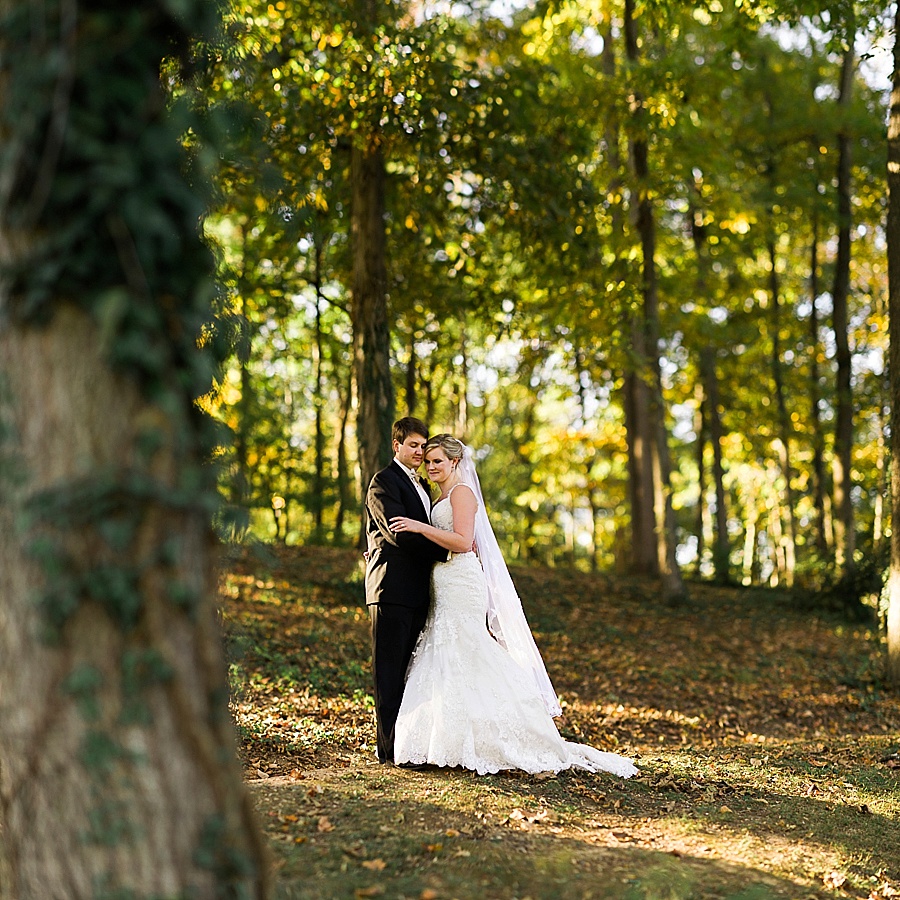 Last fall, I had the pleasure of photographing Emmett and Kacie's Wedding at St Ann's Catholic Church in Charlotte, NC. I met Kacie through another of my brides, Tiffany a couple years ago and one thing that really stuck with me is her smile, she is just so genuine in her expressions and personality that it is infectious. I met Emmett at another wedding that same year for Erik and Katie, thus proving the the fact that Charlotte is a large city in a small world. I really was quite excited to photograph their wedding due to 1, it being a Catholic wedding (and I can attest to the love and affection that seem to permeate the families of Catholic weddings) and 2, the fact that they are both absolutely genuine people who would give anything for one another. I was not disappointed in the least. I hope that you enjoy the photos!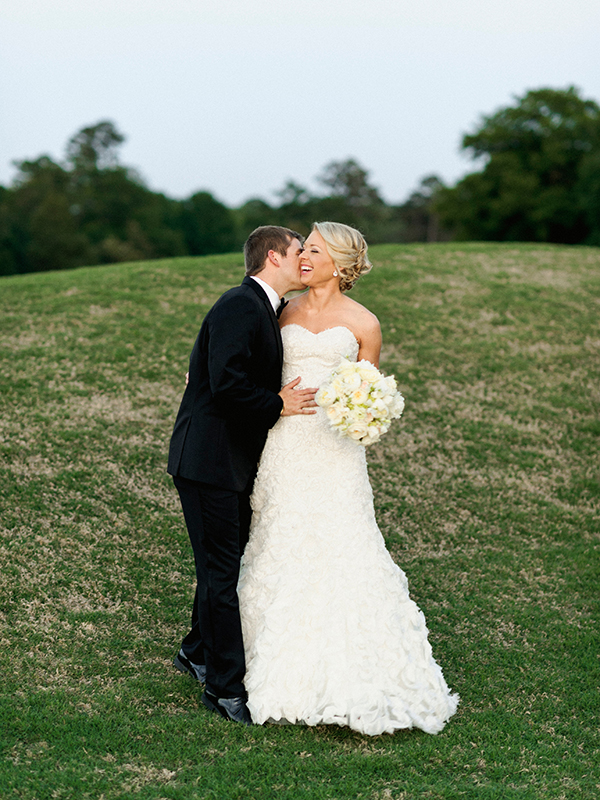 Will & Rackin's summer wedding will grace this blog soon. Here is quick peek of what is to come.
I loved the elegance that defined their wedding and the joy that they had for one another.