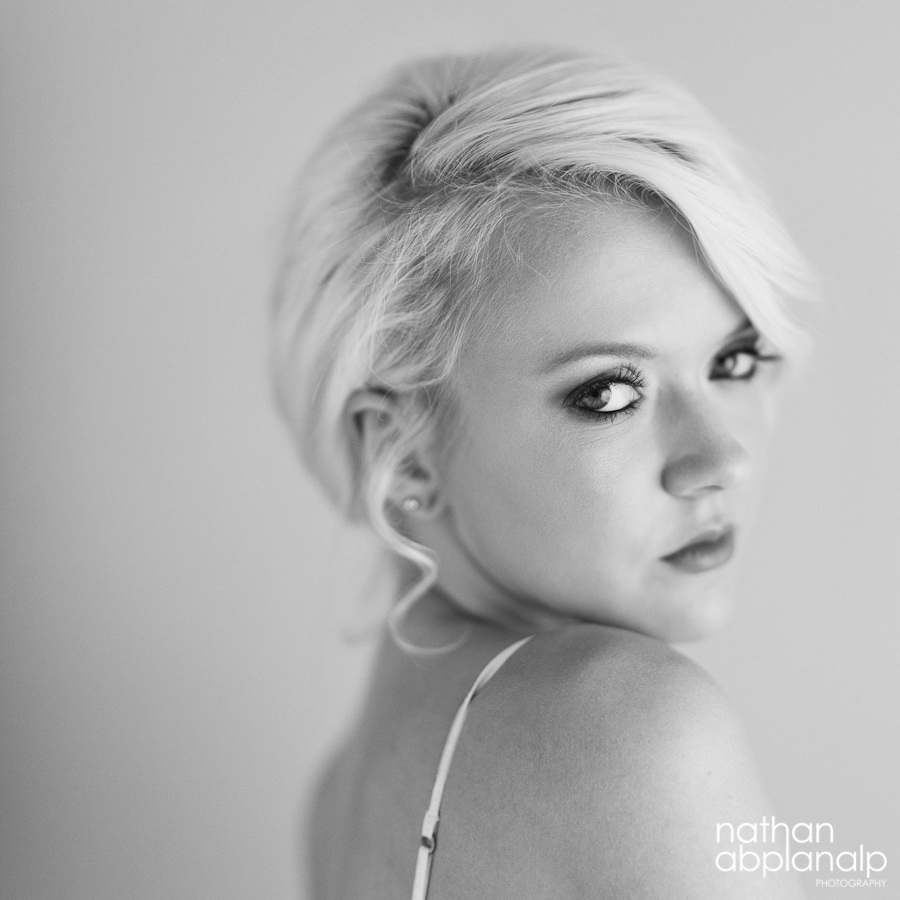 A couple weeks ago I had the privilege of photographing models for Erin Ashley Makeup. Erin has impeccable taste in the makeup and each girl looked gorgeous! Thank you to Jesse, Kirsty, Savannah, Rachel, Olivia, Michelle, and Emily for being the models and thank you to Katy Barbour for doing hair. You can view Erin's website at Erin Ashley Makeup.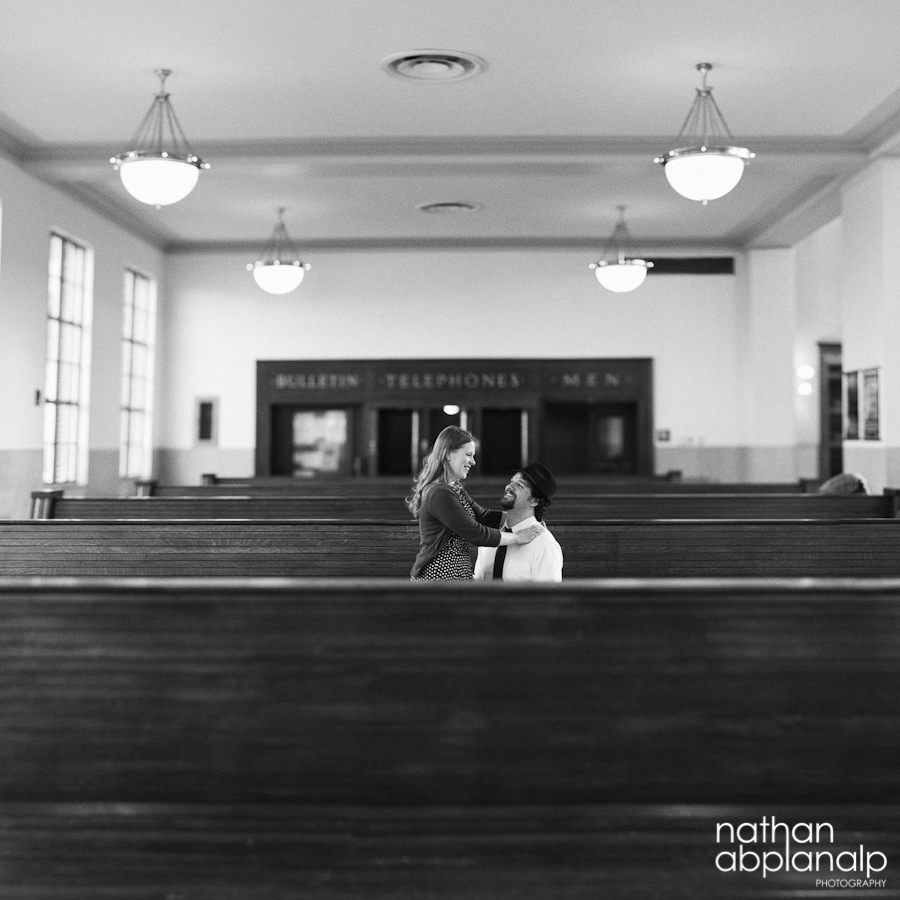 Another spring engagement session for you today. I will say this now Tristan and Jessica are hilarious, just hilarious. They both exude energy and kept each other laughing through the entire session. Nothing gets their mood down. Even when Jessica's feet were aching from the heels she was wearing Tristan picked her up and piggy-backed her. They both are so full of life it is contagious. I can't wait for their wedding in June at Bonamanzee in Madison, NC.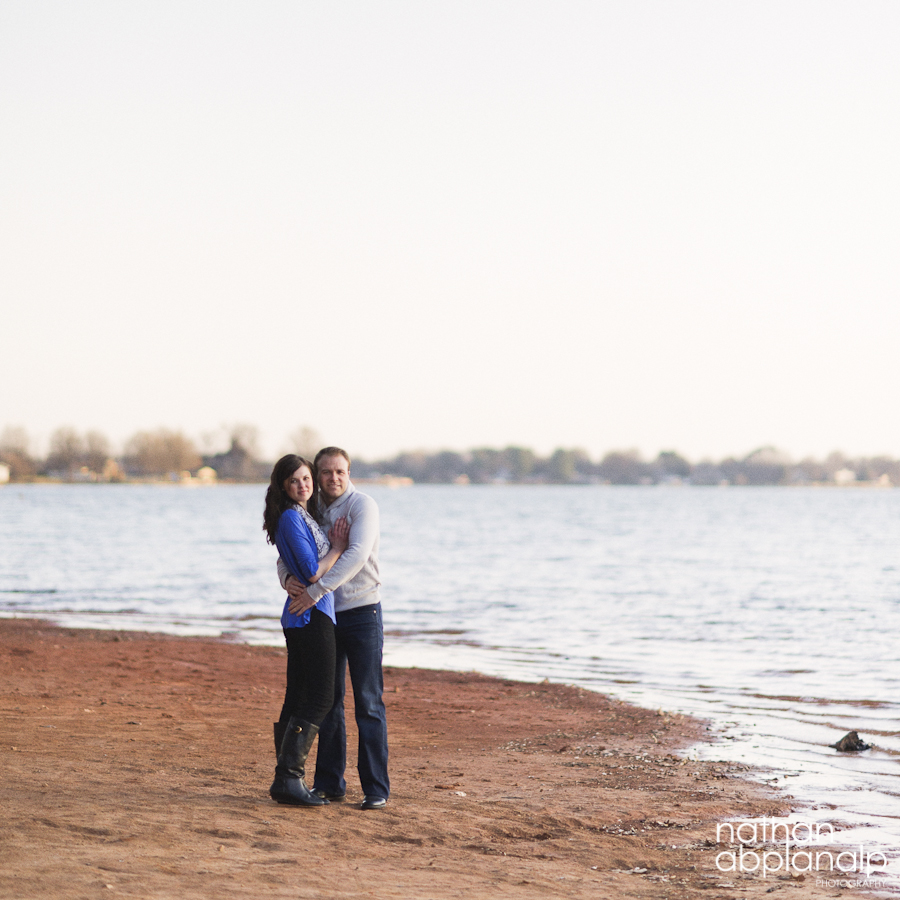 I am so excited that Spring has come and boy has it come with a vengeance. It is wonderful that the trees are blooming and green is the dominant color again. With Spring comes allergies and I've been itching to shoot some more engagements. Luckily I was able to settle that and bring you this engagement session.
Jeff and Amanda are two of the most wonderful people I have ever met. Their love and affection towards one another translated so easily to the images. They have a solid, calm, and steady feeling about them. Jeff truly cherishes Amanda and she adores him. Quite the pair, don't you think?