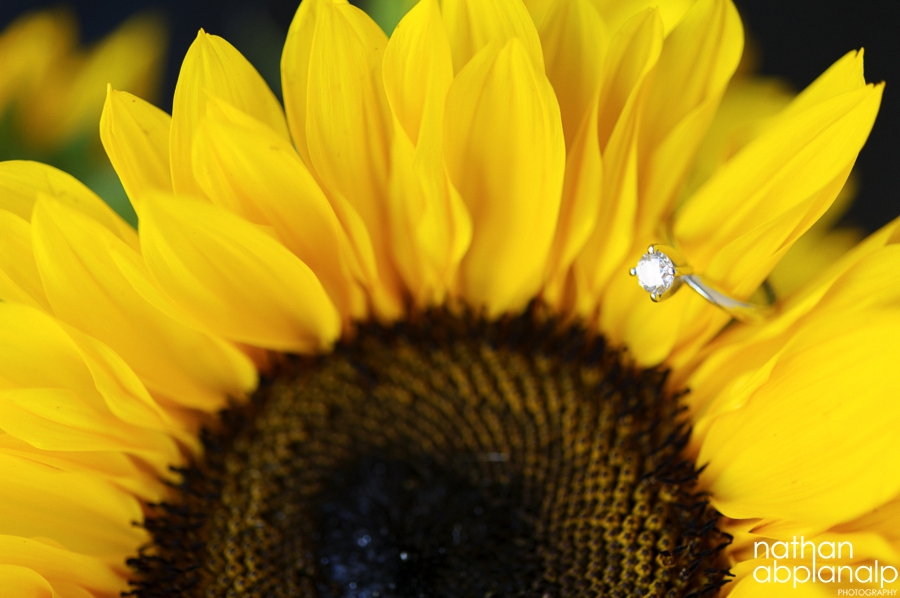 John and Amber's wedding was truly a treat to photograph. They are one of those couples that have a pure spirit and a simple unabashed love for one another and those around them. They held their sweet, sunny wedding at one of my favorite locations, The Arbors, in Cleveland, NC.  Even though it was a wedding that had close to 200 family and friends I would say it felt like one of the most intimate weddings I have ever photographed. Nothing is more beautiful than a union like this one! Congratulations John and Amber!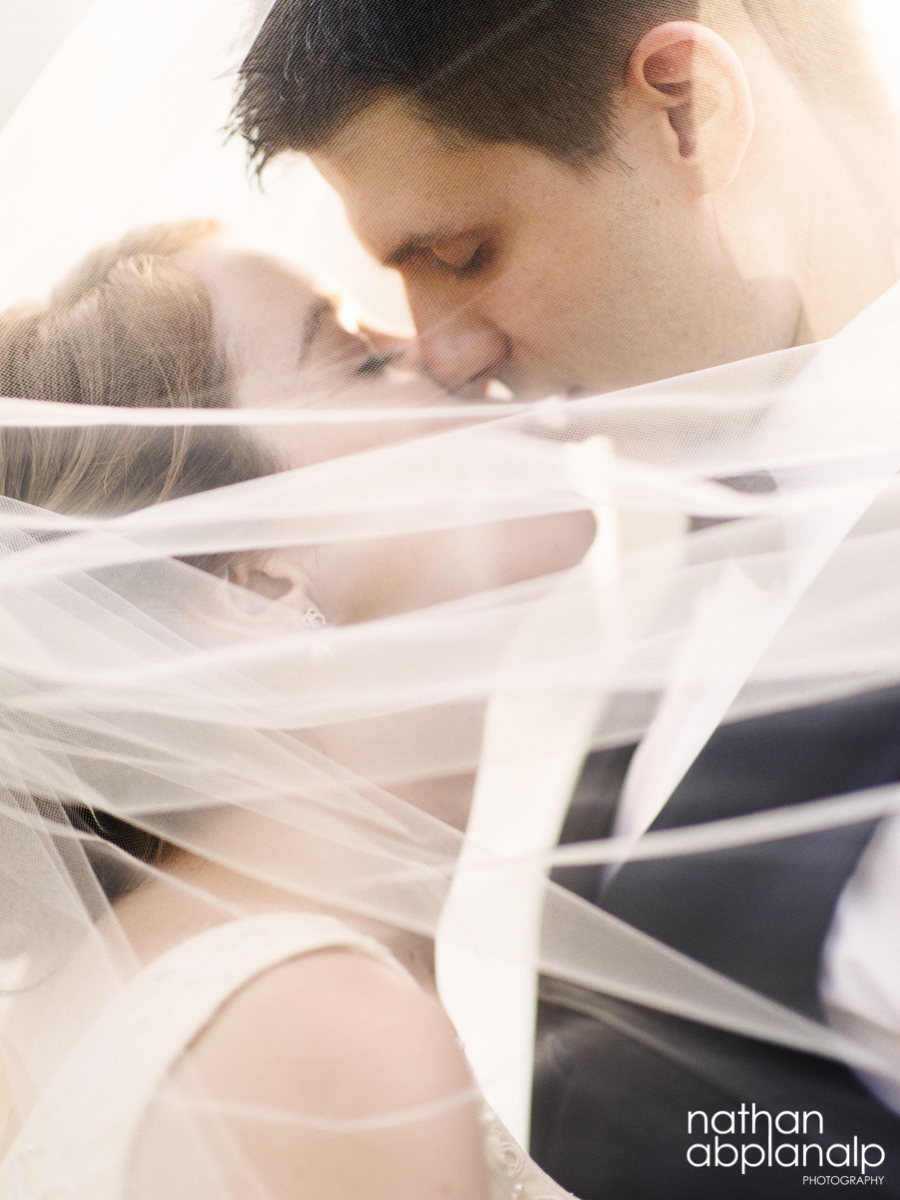 It is photos like this that make me stop and think about how much I love photography!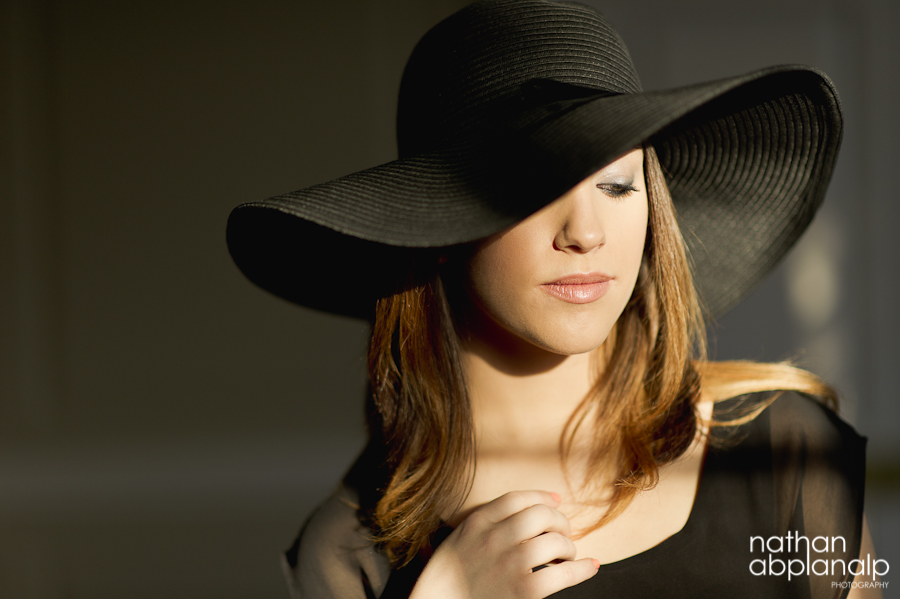 For a photographer it is incredibly important to challenge yourself. Give yourself something to think through and plan out from scratch. Personal work gives me a chance to work through ideas and challenge myself with lighting. I generally do not use harsher, direct light, but tend to lean towards the softer, all illuminating light so this shoot was a bit more stretching. It was great to get out of the usual thought process and give myself more options to work with. I am also very pleased to say that I burned through several rolls of Kodak Portra 400 with my Mamiya 645 AFD and hope to get those developed and up on here as soon as possible. A huge thanks to Larissa for working with that direct sunlight in her eyes and giving me such grand photos.
-Nathan