Uptown laundromat Engagement Session of Ralph & Jamie in Charlotte, NC.
Uptown Charlotte is one of my favorite places to shoot. sharp lines, clean light, and great natural reflectors. This combination turns it into a photographer's playground. Basically it matched Phillip and Dedria perfectly. They both showed up in their slick city garb and I said to myself, "This is going to be fantastic!" As you can tell they brought it. I cannot wait to shoot with them again!
-Nathan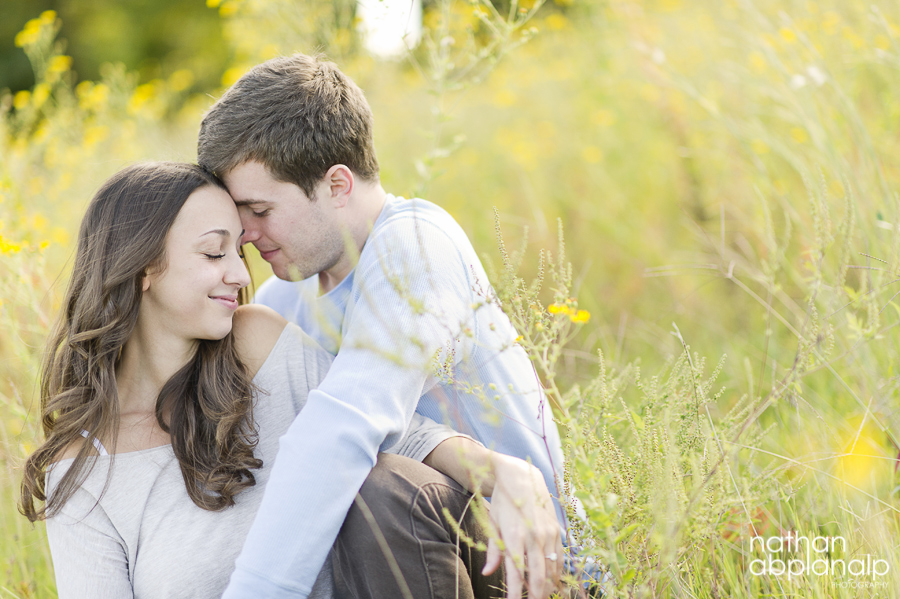 We had the privilege of shooting with not one, but two pairs of high-school sweethearts this month. Tyler and Kirstie were so much fun! They didn't hold anything back, even when Nathan asked them to roll up their jeans and wade in the chilly waters of Lake Norman. They chose Jetton Park in Cornelius for their session, complete with beautiful surrounding fields, beaches on Lake Norman, wooded trails and the October sun.
We are excited about their June wedding at Carrigan Farms in Mooresville, NC. Enjoy!