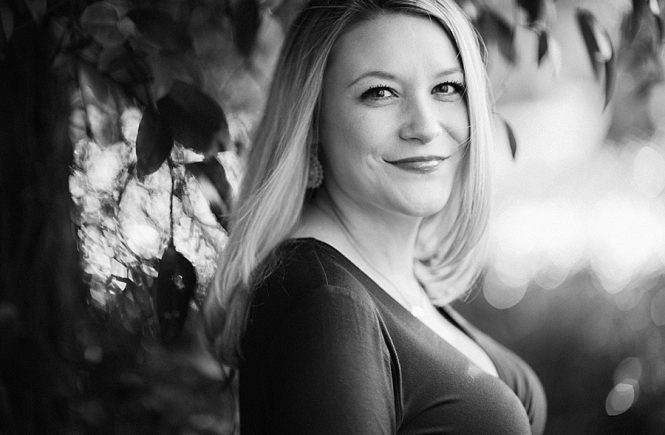 I love this portrait of Amy. I had Jim over my shoulder complimenting her and singing her praises. They are one of my favorite couples to photograph as they just work together. Jim is incredibly thoughtful and Amy adores him in every way.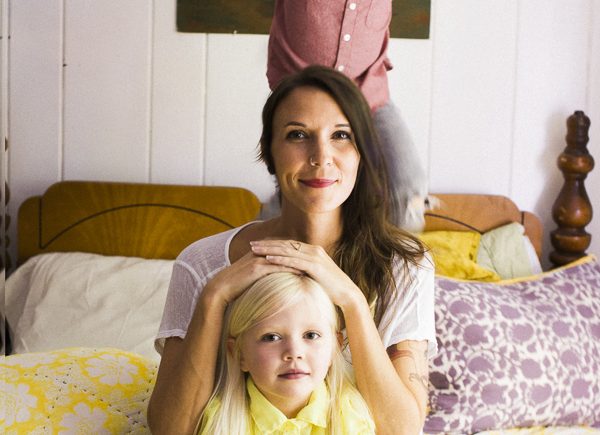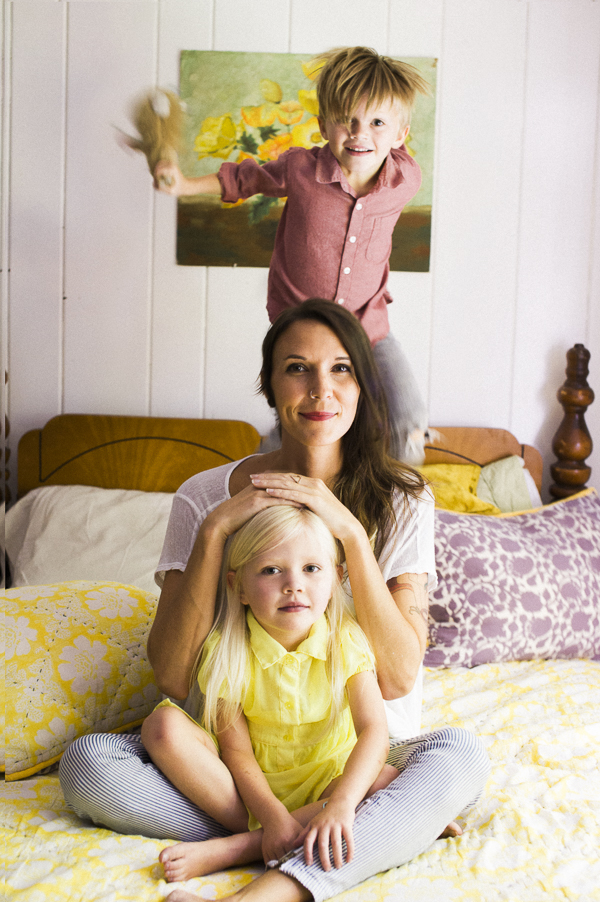 Please go and learn more about what you can do to help this family and hear their story.
Told in a far more eloquent way than I can. Sparrow has been through so much and needs support of those who can.
A child should never have to suffer this way when we are able to do something about it.
Jessie's Blog
Sparrow's Fundraising Site