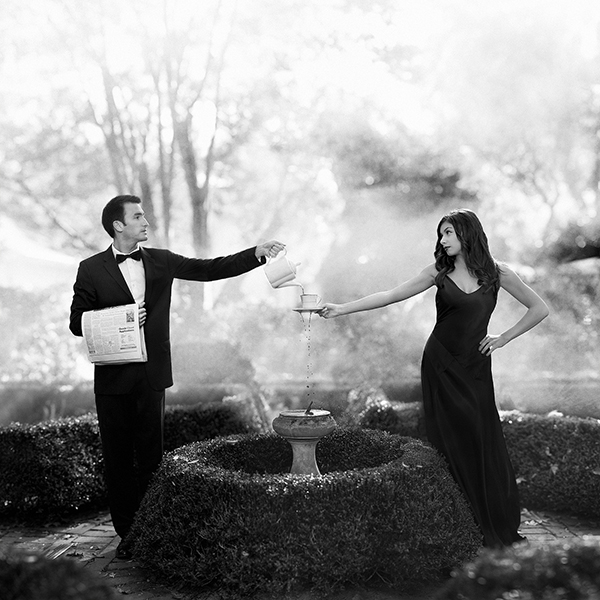 My image has made it to the top 10 for the Dedpxl 07 assignment!
I am so excited to see how far it has come in the critiques
and would love if you went over to Dedpxl and cast your vote! and cast your vote!
Thank you for all your support!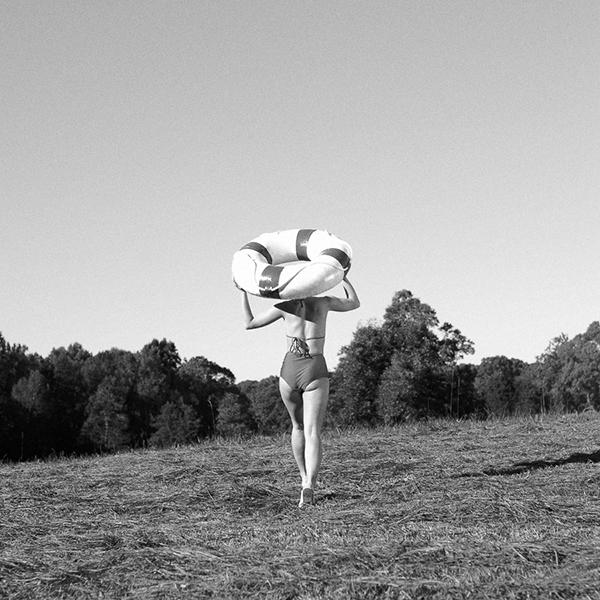 Another from our shoot at the end of summer. Searching for fairer pastures.
Model: Kirsty
Makeup: Erin Ashley
Hair: Rachel Abplanalp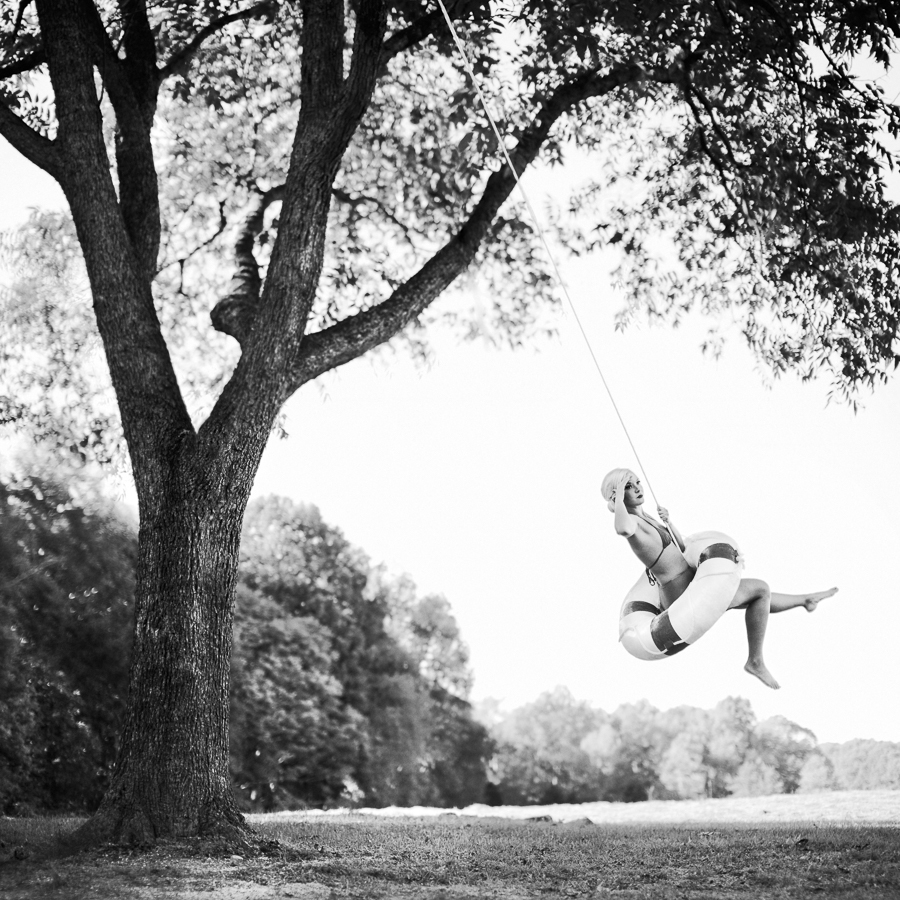 As winter creeps in, undecidedly at first here in North Carolina, I begin to think of New England.
We travel there every winter to escape the dreariness of the grey Carolinas, if only for a little while.
 New England is a place of wonder and mystery to me. Ancient mountains and architecture as old as America itself. Soft pine trees, their branches weighted with the whitest of snow, a roaring fire, and the scent of a hot beverage in the air. A place to rest. A place to focus on things that matter like family and maintaining the home. The winter is harsh but it makes the people heartier I think. They must focus on the things that matter to keep the cold at bay.  Keeping a fire stoked, shoveling the driveway, storing food. It is a life that greatly appeals to me.
So my search for fairer pastures begins.
This is my vacation, my place where the grass is greener. My fun in the sun and beach trip. This is what I call home.
Model: Kirsty
Makeup: Erin Ashley