This week, I will finish up with the reception photos from Will and Rackin's wedding. One of my favorites by far, the setting was beautiful and the people got down!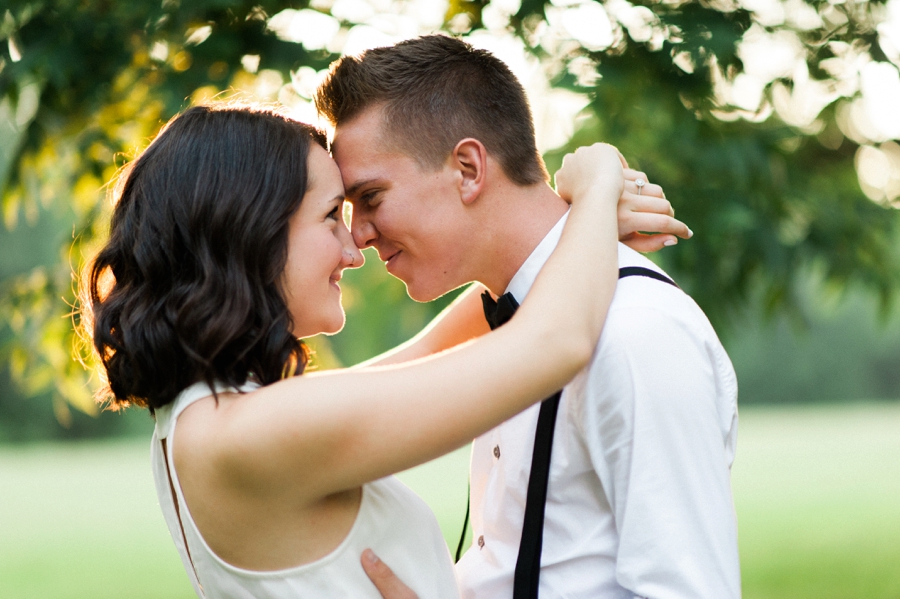 Zac has been a friend of mine for the last couple years since I photographed the band he is the bassist for, Bruised But Not Broken. He might be the happiest and most passionate person I have ever met in my whole life and it really shows with his love for Emily. He is all about her. Emily is such a compliment for Zac. She is sweet, has great style, and a mean artistic streak. They wanted their engagement photos to be taken in a natural setting that was not ostentatious or overly dramatic (at least from the photos standpoint). With a simple backdrop and them both being very willing subjects, we set out to let our ideas run free. I am so very pleased to be their photographer and their complete trust really shows though in how genuine they are in these photos. Thank you Emily and Zac!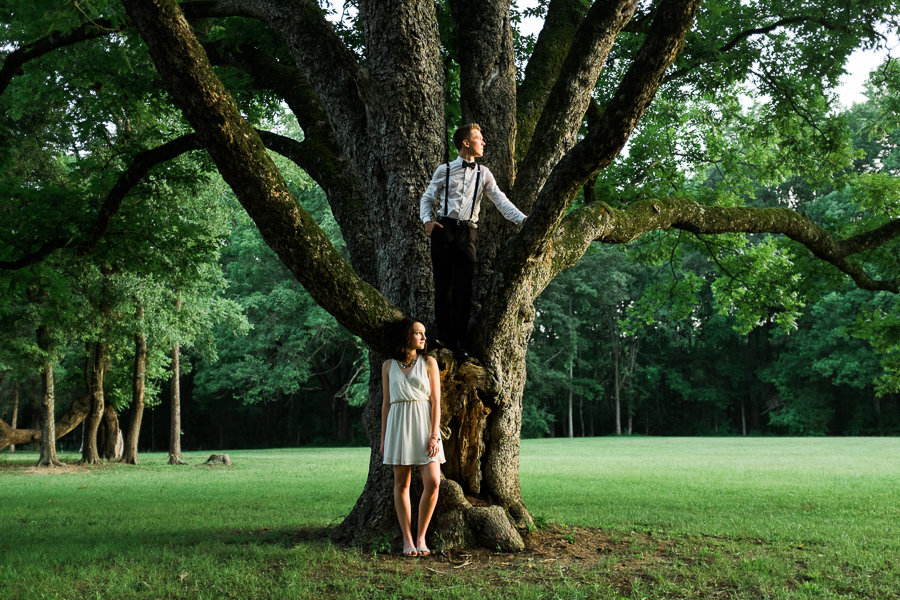 I am a firm believer that the location should reflect the couple. Zac and Emily both love the soft colors and environment that we have here in the south. I wanted to take this photo beyond just them with the tree as a backdrop. Thinking that the two of them could be part of the nature they were in, was the idea. The sunset was dipping just below the tree line and it bathed them in beautiful light. This photo ended up being a sort of hero shot with the two of them looking out towards the light.