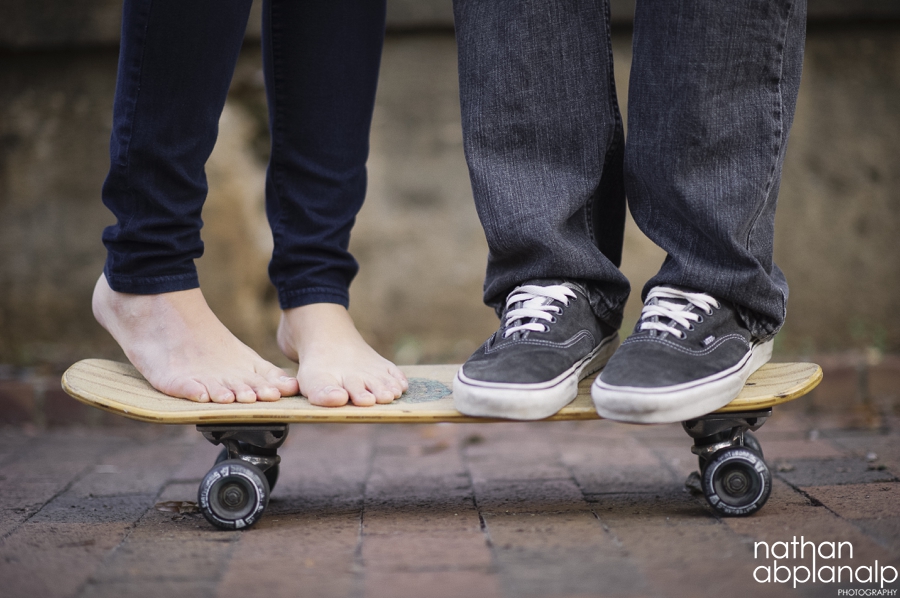 Steven & Chelsea are one of those couples that you just cannot help but love. They are so full of joy, love, and laughter that it is infectious.














Related Posts: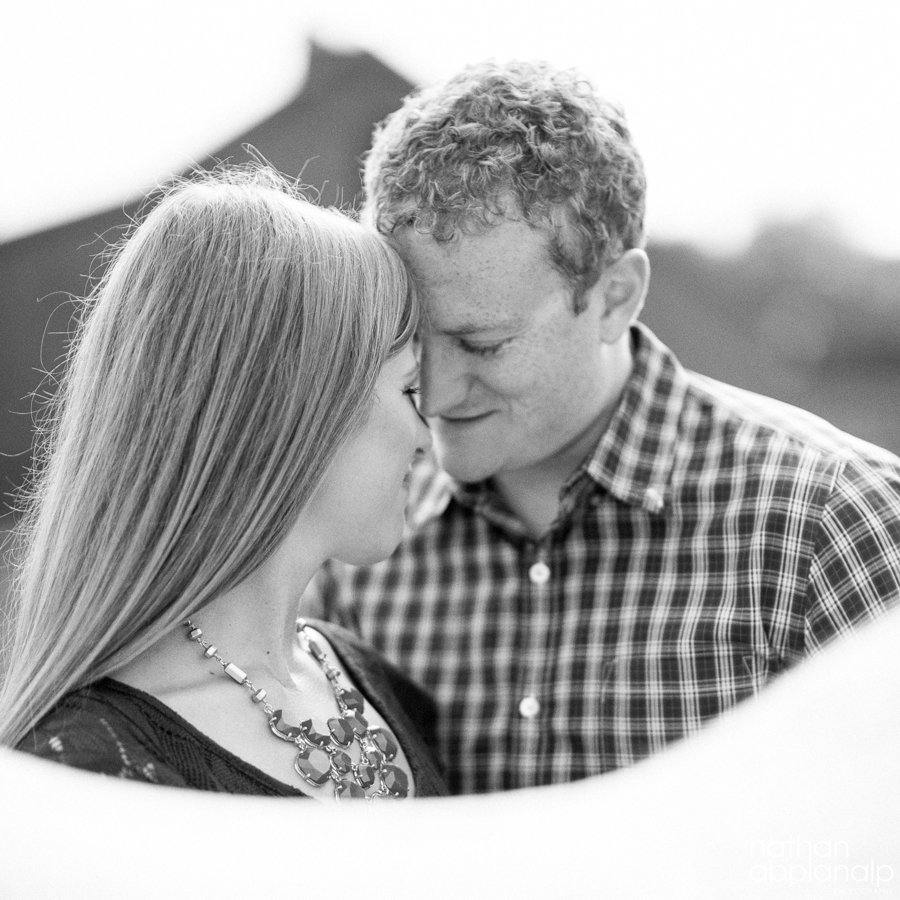 It was such a pleasure to travel to Washington DC to photograph with Quest and Jacquelyn. Their wedding will be in North Carolina so they decided that having engagement photos in DC as it is where they live and work. We first traveled to Haymarket, VA to photograph on Quest's parent's farm. The open fields, barn, and horses reflected their rustic and outdoorsy lifestyle perfectly. We then traveled back to DC to finish their session at the Jefferson Memorial. The light between the columns and natural reflectors made this one of my favorite locations to photograph at.














Related Posts: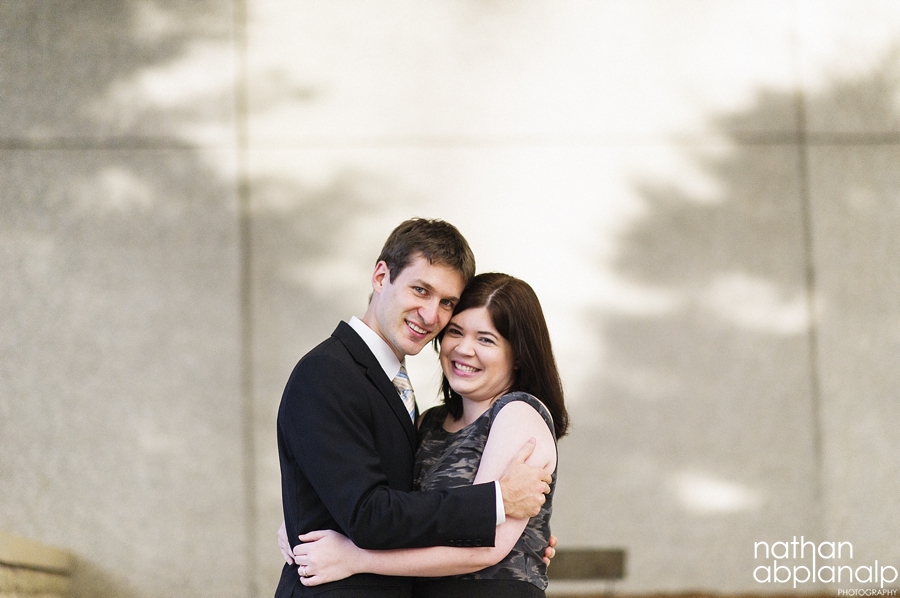 Mike and Jessica opted for an engagement session in Uptown Charlotte. They both live in Austria but decided to have their engagements and wedding in North Carolina, where Jessica is from.







Related Posts: