I love this portrait of Amy. I had Jim over my shoulder complimenting her and singing her praises. They are one of my favorite couples to photograph as they just work together. Jim is incredibly thoughtful and Amy adores him in every way.

Fashion may go out of style, but style never goes out of fashion. I am positive that I did not coin that phrase, but it speaks to a greater truth about fashion. It is all how you wear it. Do you wear it with style and grace, or do you do it for the mere attention you will receive? When it is honest people will get it, when it is ostentatious, people can tell.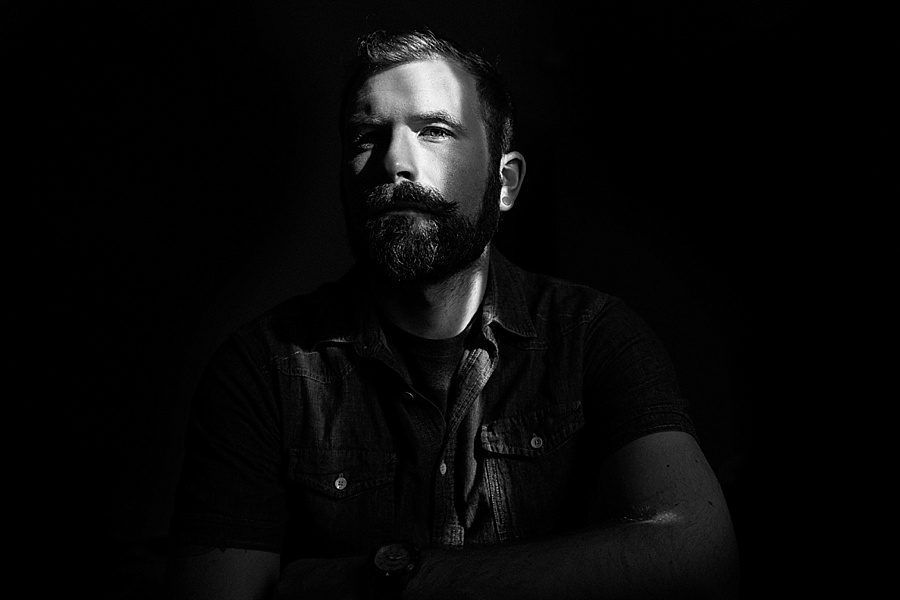 Ben is a good friend of mine whom I met through my wife. He and I connected over a mutual love of skateboarding and photography. Though I have not been as active a participant in skateboarding recently, we always have good discussions on all thing photography. Plus he has a sweet beard.