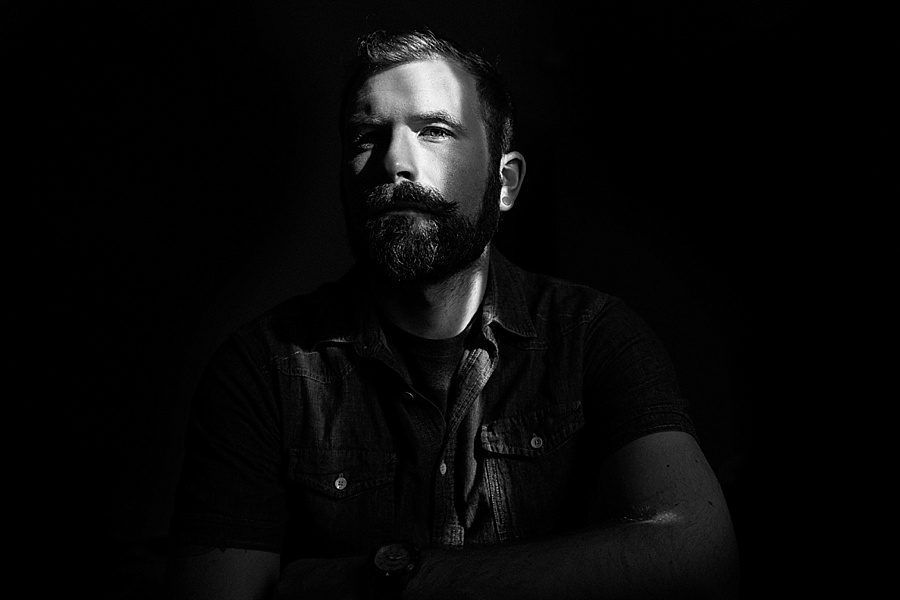 Ben is a good friend of mine whom I met through my wife. He and I connected over a mutual love of skateboarding and photography. Though I have not been as active a participant in skateboarding recently, we always have good discussions on all thing photography. Plus he has a sweet beard.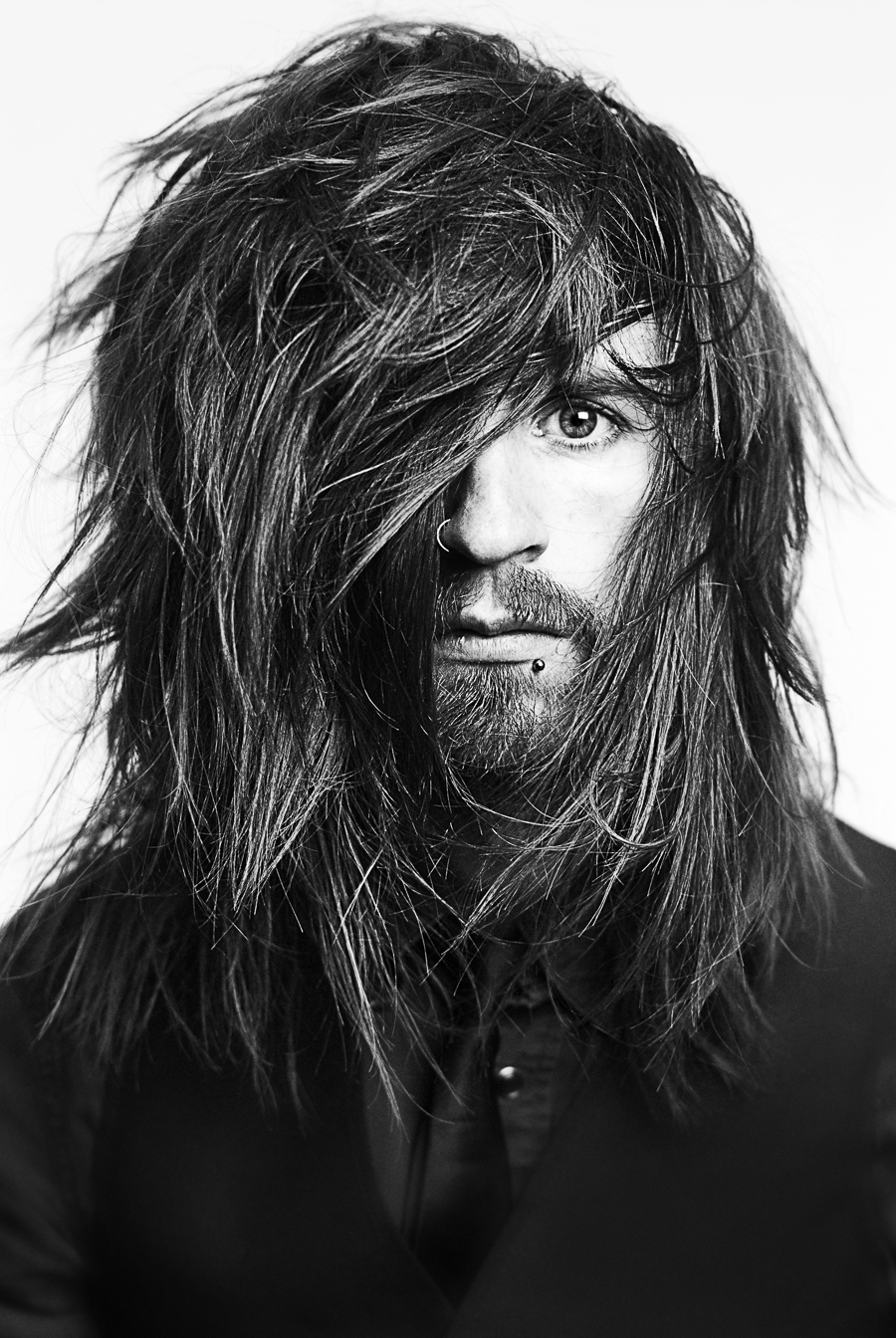 My thoughts have always wandered to what defines a person and makes them unique. What is the character that lives beneath the skin. Portraiture is a study in that sentiment. Seeking an inner being through a relationship with the subject in order to convey a bit of their soul in a photograph. Strength, humor, wit, or wisdom, whatever the quality, a photograph must show more than just a face. I find a musician to be a particularly intriguing subject. Their mastery of an instrument and lyrical prowess is a skill that I have much desired yet been unable to fulfill. They have a way of viewing the world that lends itself to making truths into tunes and memories into melodies.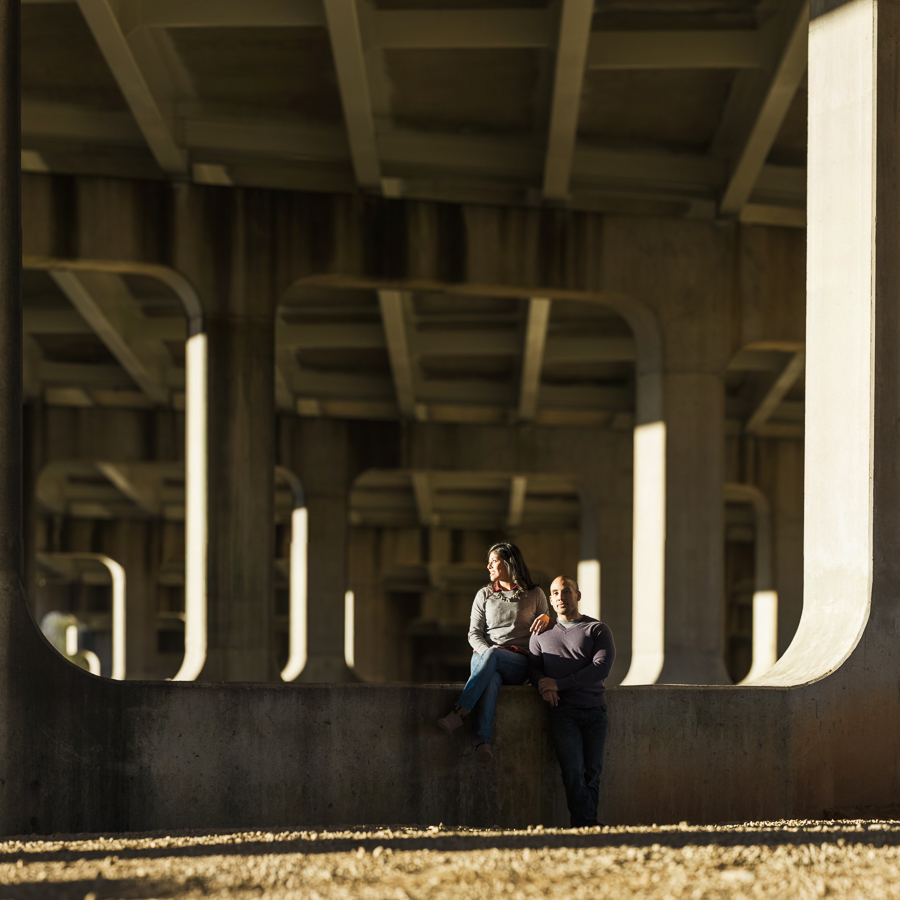 Jon and Courtney are what I would call a pioneering couple. They met in Elon, NC and moved to Charlotte soon afterwards. They had the initiative and resourcefulness to move away from family and friends to a new city where they only had each other to rely on. This hit home with me, as my wife and I have a similar situation with our families being on opposite ends of the country. This fact makes these images more special as it is about them, alone, as a couple relying on each other for support and strength. I admire their resolve in paving their own way in a new city and taking the chance on a beautiful life together.