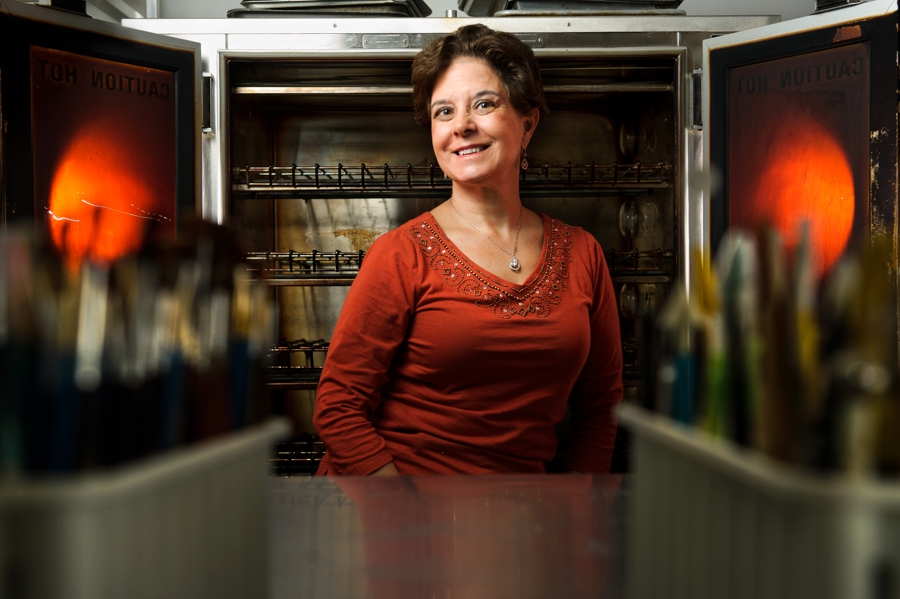 This week I had the pleasure of sitting down, photographing, and discussing business with Gail Buff of Cheesecake Etc. based out of Charlotte, NC. Gail has been in the business of crafting designer cakes for the discerning bride for over 17 years. Winning Wedding Wire's Bride and Couple's Choice awards every year since they began in 2009 and doing the same for the Knot since they began in 2007. With such a long standing presence in Charlotte and outstanding products to back it up it is no wonder she created 158 cakes last year.
Her primary clients are brides who want a cake that will be custom to them. Gail says that she does not ever want to make the same cake twice. We discussed how a bride might bring in a photo of a cake for inspiration and how Gail will dissect the components of the cake in order to find out what the bride really loves about it, then build something special for her based on her desires.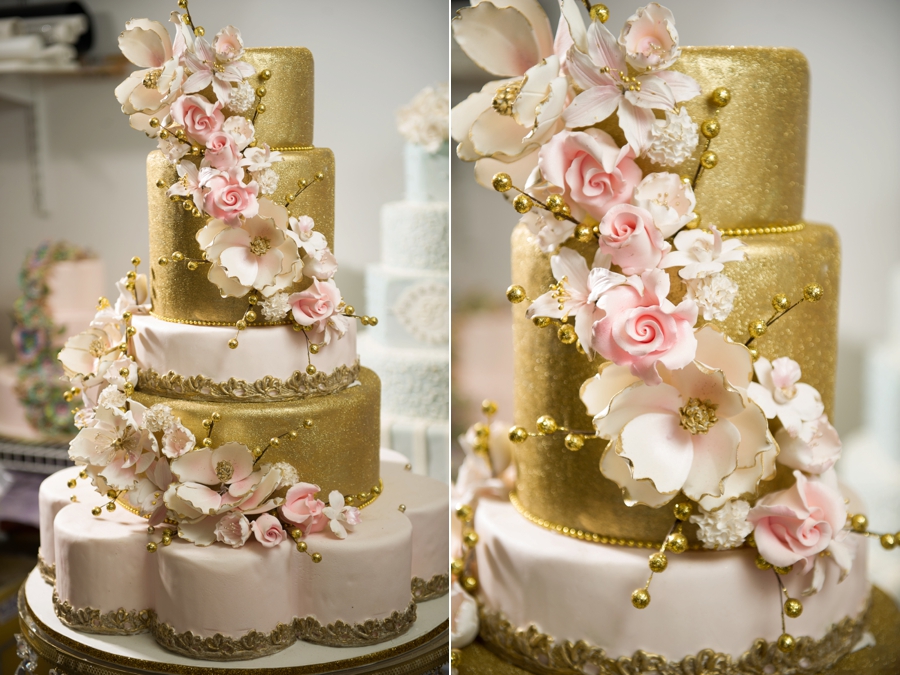 All of this customization and attention to detail is enhanced by the amount of hands on time that she spends with each bride. From day one to the day that the cake is delivered, she is there with the bride. When the bride sits down with her, they do the sketch, and talk about all the different details of what she wants, she is talking with the same person who will actually be decorating and baking that cake. Gail has a minimal staff and none of them even touch the cake as far as baking or decorating. She wants to make sure that each and every cake leaving her doors is up to her standard and exactly how she promised it would be.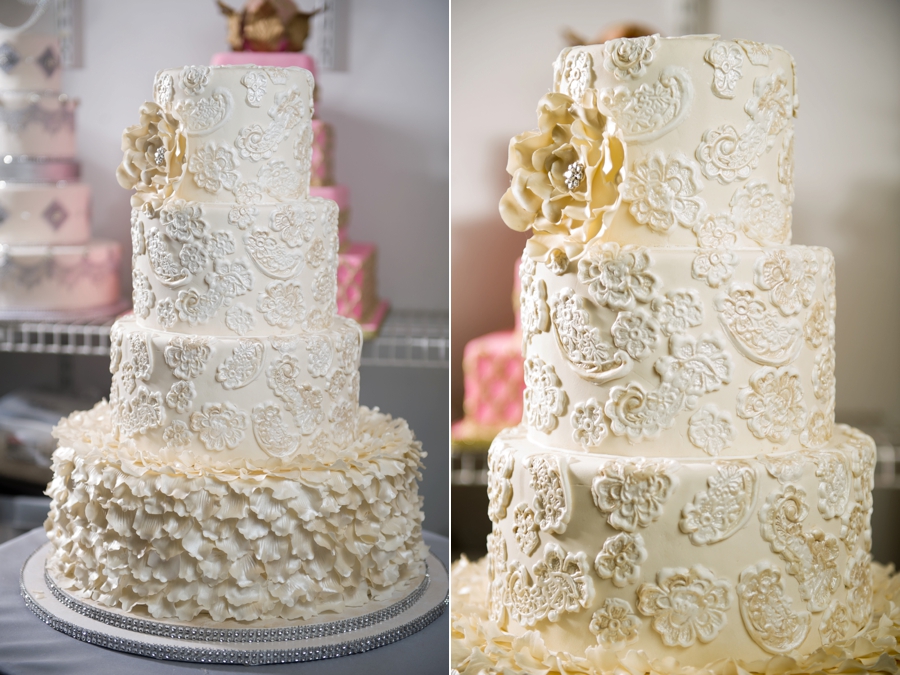 Gail's offerings include about 20 different flavors and cakes that can serve a few people to hundreds. There are an unlimited number of variations that a couple can choose from and they can be assured that each and every cake will be unique. A popular sized cake will typically serve 180-190 and has 4 tiers, scrollwork, flowers, or ribbon. More custom cakes would have cutout fondant lace or sugar flowers or bows or other minute details. Intricate cakes being Gail's favorite to make.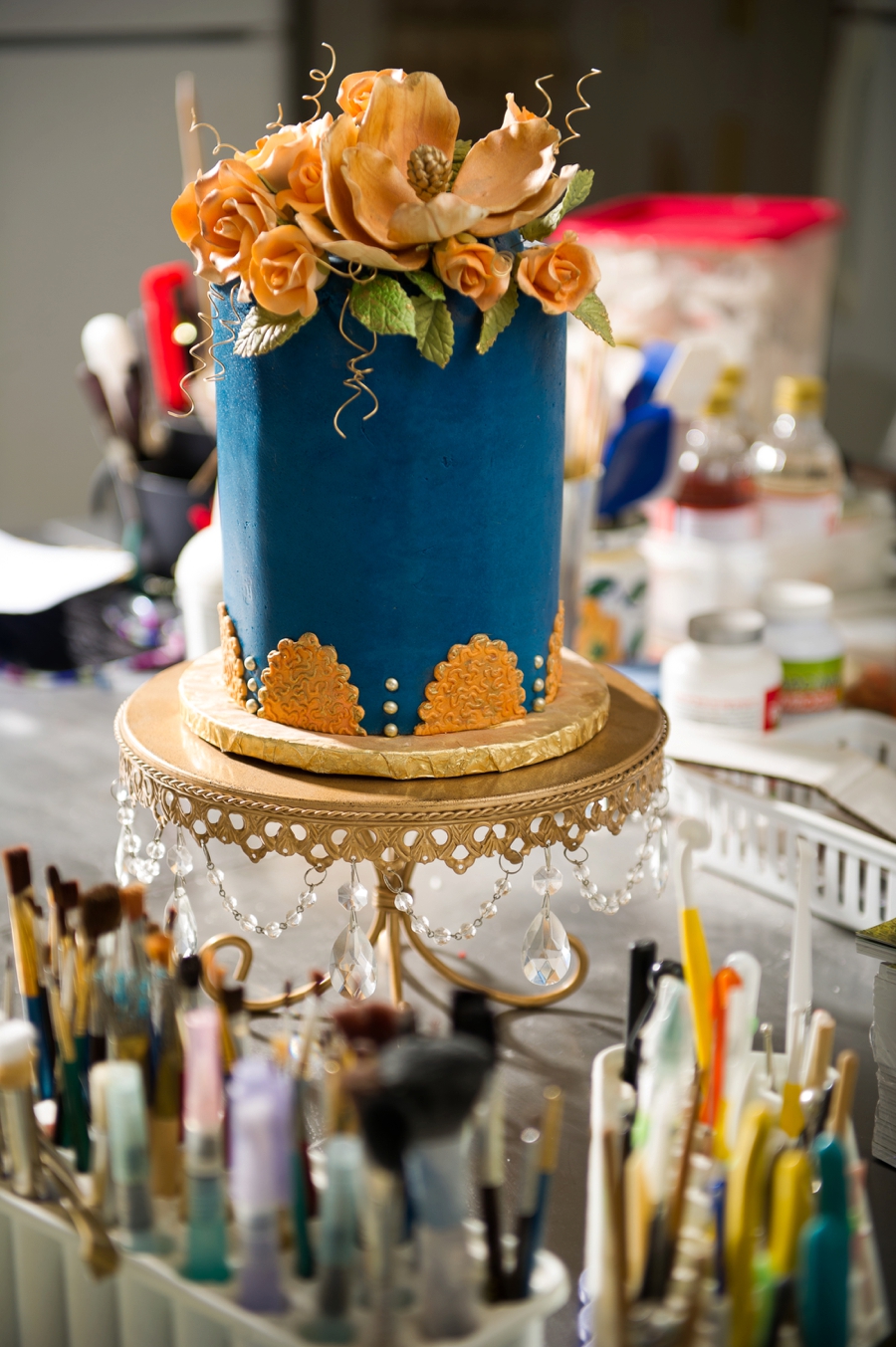 When asked what she would tell a couple that is looking for a baker, Gail said that any bride looking for a baker, particularly a home baker, is to make sure that they are licensed and zone properly, health inspected and insured. Not just for peace of mind, but to make sure that you do not run into any violations with the venue that could upset a wedding.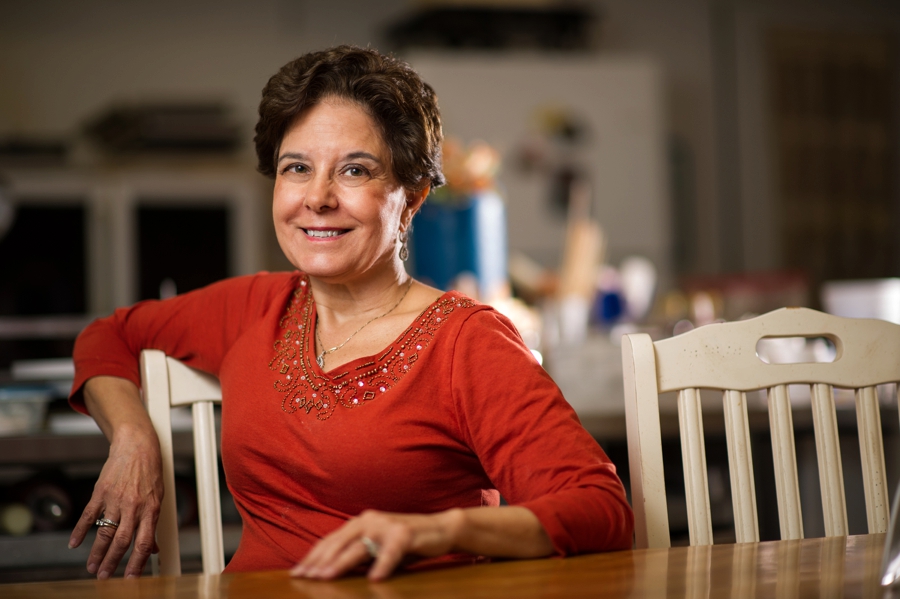 Starting her business after moving to Charlotte from New York and working a successful corporate job was a gamble, but because of her history of cooking and baking stemming from an Italian heritage, she bet that she could make a passion into a business. 17 years later it seems to have worked.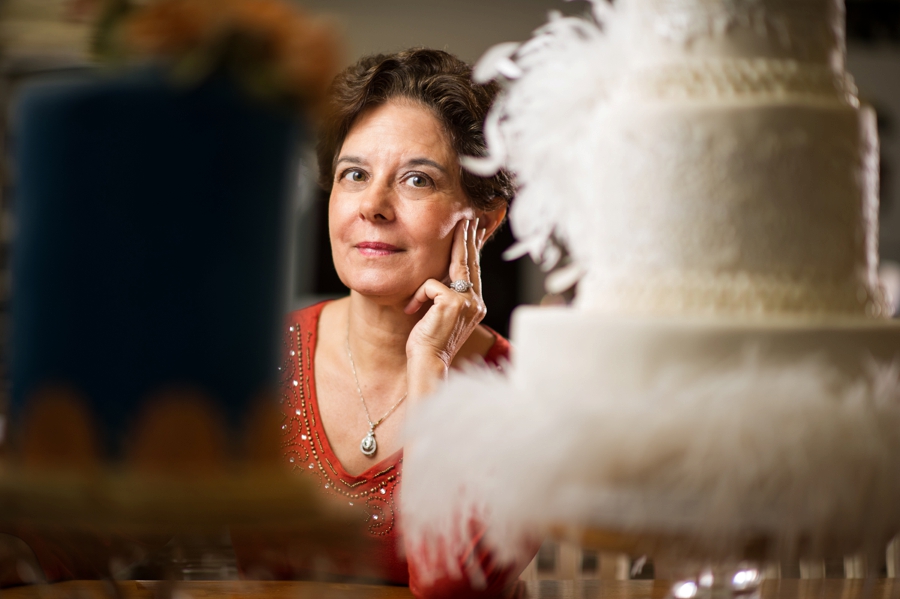 Please visit Cheesecake Etc. at Cheesecake.biz or call at 704.509.2020